Sous la direction experte de Patrick Le Bescont, fondateur des Filigranes Éditions, ce stage se concentrera sur l'art délicat de la conception d'un ouvrage photographique. Fort de son expérience de 35 ans dans le domaine, Patrick Le Bescont guidera les participants à travers toutes les étapes nécessaires pour concevoir et réaliser un livre d'artistes.
Le stage débutera par une exploration du rapport entre le texte et l'image, les enjeux de l'éditing et les diverses possibilités de mise en page. Ensuite, le groupe se concentrera sur la réalisation matérielle de l'ouvrage, abordant divers modes de reliure, techniques d'imprimerie, et choix de papier. L'objectif est de développer une compréhension profonde de la combinaison des langages textuel et visuel, ainsi que des principes de la typographie, de la composition et de l'architecture du livre. Chaque participant quittera le stage avec un pdf de l'ouvrage qu'il a créé, représentant une véritable fusion de la terminologie, la composition et l'architecture du livre.
Du vendredi 20 au dimanche 22 oct de 10h30 > 18h – 300 € / 3 jours
Limité à 7 personnes – Langue : français
Les Franciscaines – Planches Contact – Deauville
Collection
Hors Collection
pages
ISBN :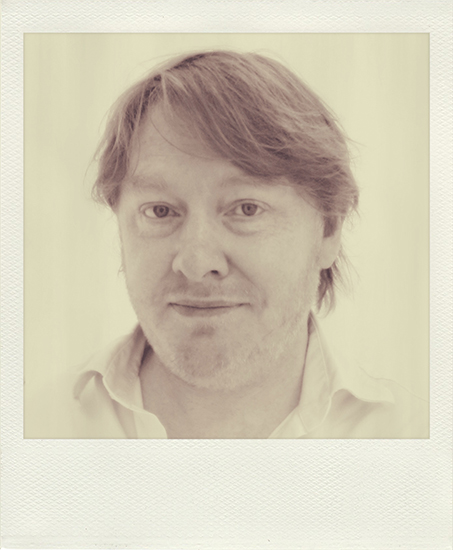 Course
Halfway between artistic experimentation and publishing, Filigranes editions have long been one of the only publishing houses specializing in photography, demonstrating an original and daring approach that accompanied the atypical journey of Patrick Le Bescont , today artistic director of these publications. Created in 1988 by Patrick Le Bescont, Filigranes displays more than 850 published works, bringing together more than 350 photographers and the same number of authors. In 2015, the Filigranes Editions was awarded the Nadar Prize for Laurent Millet's work, Les enfantsillages picturesqueques.
Patrick Le Bescont was a self-taught photographer before embarking on the editorial adventure and founding Filigranes, an approach stemming from his desire to publish his own images. Today, the editions publish around twenty titles per year, around ten collections, and numerous works from collaborations with galleries and artistic centers such as the Filles du Calvaire galleries, Camera Obscura, Polaris, the Center des arts d 'Enghien les Bains, the Unique Place or the Maubuisson Abbey, the Jeu de Paume…. With the will to create a meeting between edition, literature and photography, Patrick Le Bescont finds in the literary or poetic texts which accompany the images of echoes in the sense of the works.
Filigranes does not claim any precise editorial line, but rather choices based on favorites, thus offering a great diversity of authors, themes, styles and aesthetic approaches. In order to support contemporary creation, the choice of artists, photographers and authors, turns primarily to young authors. The originality of Filigranes' editorial approach lies in the fact that his books are designed as true unique artistic projects rather than just reproductions of images.