Emma Grosbois begins in 2013 a work on domestic altars in Palermo. This work on religious iconography is prolonged in 2016 and 2017 in Beirut (those who watch us, which receives the support of the CNAP).
But they are only two components of a long-term work that continued in Florence first and then in Marseille, and which focuses on "the Mediterranean city", generic subject, designed as a palace of memory, And therefore as an eminently imaginary object. "I arrive at the areas and vast palaces of the memory where the treasures of countless pictures have been made by drawing them from all things perceived by the […]
And I with the hand of the Spirit, I hunt them away from the memory, until the one I'm looking for is revealed "(Confessions, X, 8): This quote from St. Augustine that Emma Grosbois has chosen for Accompanying its images makes it possible to better understand its approach to the urban phenomenon, which falls under psycho-geography and articulates, by engaging a dialogue sometimes vertiginous with the history of art and photography, two archaeologies: that of the places (both intimate and public) and that of the look (and his hypothetical subject).
Collection
Hors Collection
Français
Broché
46 photos colors
88 pages
ISBN : 978-2-35046-519-7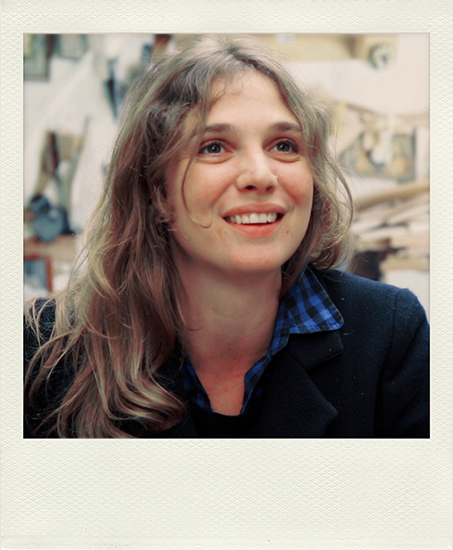 Emma Grosbois has been interested for several years to the uses of religious iconography in the cities around the Mediterranean. In 2013, she started working on domestic altars in Palermo. Intimate places of worship, where the representations of saints and local personalities often coexist, the altars are a kind of labyrinth of the gaze, which makes it possible to question our relation to the images and to the eye itself. The photographs of Emma Grosbois present themselves in this sense as so many abyme, where the limit between see and be seen, between object and subject, becomes extremely blurred. In parallel with this work, Emma Grosbois Photography between 2016 and 2017 the public statuary of the Marseille city center following the codes of the postcard. She then gathered ten from these photographs in a craft-made patent and printed on the typographic presses of the annex to Marseille (with the complicity of Éric Pesty and Gregory Sourice), under the title 10 views of Marseille. During the publication of this book in 2018, Zoème welcomes its exhibition genuine photography.