Irene Jonas has been a sociologist and photographer for 35 years. His work has been oriented for about fifteen years to visual sociology that combines classic sociological investigation with the documentary image.
From this angle, his last study focused on the bookkeepers of the Paris platforms. In some cases, it is the iconographic history that determines the sociological approach as for its studies of family photography or death in photography. His survey work, then writing, is generally accompanied by a set of documentary photographs taking the form of an exhibition and a publication.
Invited by Christine Ollier to look at the Percheronne population and its mutations, Irène Jonas is moving on the observation of the ancestral rural population in "confrontation" with the sedentarization of new neorural layers since the 1980s-90.
It is a question of studying the evolution of the territory, its diversity and its social and cultural dynamic. The interest of this study is to illustrate through a double speech of premises and "new" sedentary how the links are constructed between these different populations of population and their various social strata. The documentary approach will bring an essential human dimension.
Coproducer
Le Champ des Impossibles
Français
48 photos colors
152 pages
ISBN : 978-2-35046-542-5
Press review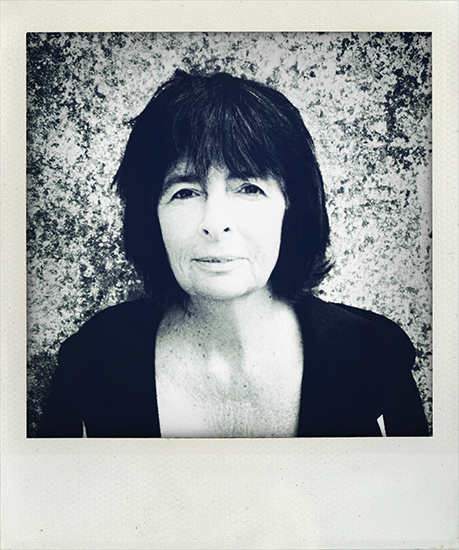 Irene Jonas is a sociologist and photographer. She is author of many articles and a book on the family photo. Member of the revealing agency since 2016, Irene Jonas continues a double approach, one in black and white the other most visual photographs in painted photographs. In 2018, she obtained the first FotomasterClass prize and exposes to Fotofever. In 2019, she exposes to the Rennes opera on the theme of the ghost vessel and realizes a projection of 80 photos on a musical piece of Jean Cras.