Lisa Sartorio
De l'écorce de l'image à l'arbre dans l'Histoire, paysages-limites
Lisa Sartorio
De l'écorce de l'image à l'arbre dans l'Histoire, paysages-limites
Trained in sculpture at the Paris School of Fine Arts and the Institute of High Studies in Plastic Arts, Lisa Sartorio has changed its work towards performance and visual arts.
His photographic work questions the impact of documentary images within our consumer societies. Their dematerialized circulation and hyper reproducibility contribute to mass consumption resulting in their furrows a forgetting of the content and the loss of the sense of what we see. If the impact of these documentary images has become obsolete, how to restore, to see, to think of this busy image?
[…] How to give back to the war images that are too publicized their testimony strength? Lisa Sartorio makes them transit plastically from a form of fluidity to a tactile presence between skin and bark. The generalized tree model also serves it to create landscapes-limits that restore body
to the darkest events of the 20th century. In an experimental constancy of documentary fiction, in search of remanence,
It leads us to reposition our relationship to image and history. C. G.
Coproducer
Le champ des impossibles
Broché
30 photos colors and balck and withe
64 pages
ISBN : 978-2-35046-578-4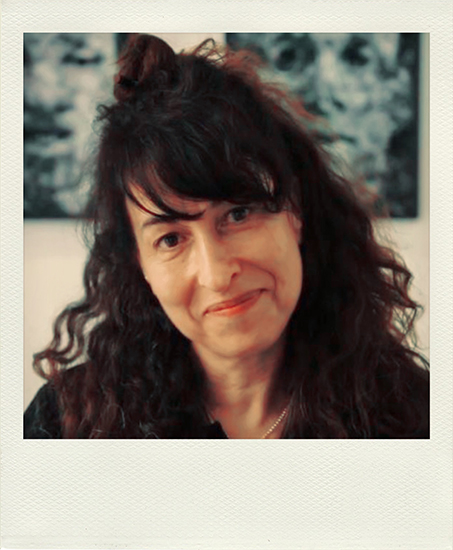 Lisa Sartorio, trained in sculpture at the Paris School of Fine Arts and the Institute of High Studies in Plastic Arts, she has changed her work towards performance and visual arts. It was presented through numerous exhibitions in France and abroad; – Mudac, Lausanne, Museum of Modern and Contemporary Art, Strasbourg – Mamcs, Kunsthaus Nurëmberg, Museum of Armies, Paris, Museum of Art and Archeology, Valence, Maison d'Art Contemporain Chailloux, Radar Bayeux, Palais de Chaillot , Museum of Modern Art/Palais de Tokyo, 19 Crac de Montbéliard.
Lisa Sartorio lives in Paris where she is represented by the Binome gallery.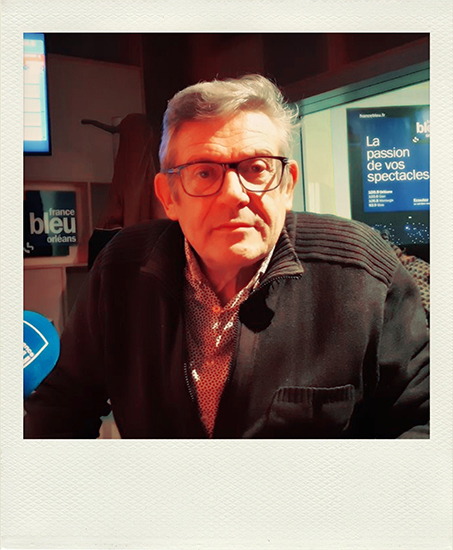 Christian Gattinoni, art critic, curator and photographer. Teacher at the National School of Photography of Arles 1989-2016. Member of the International Association of Art Critics. Editor -in -chief of the journal www.laritique.org. Festival artistic advisor, Carcassonne.
His critical work was mainly interested in the relationship between photography, other arts and human sciences. Motivated by the practices committed He questions the new forms of documentary fiction but he also explores the variations in the performative image.
Last works with Yannick Vigouroux, Editions Scala, 2021. Edition Area 2021.