« Commençant son tour de la pièce par les photographies épinglées en altitude du lavabo, lavocat Andrieu hoche la tête face à quelques images dont il conserve parfaite connaissance. Il stoppe sa progression contre les murs de la chambre, son visage sencadre au centre dune image inconnue dans son dossier ; il scrute, se rapproche, recule, évalue ; parfois il prend des notes dans un carnet de poche relié en cuir noir. Après deux tours de lexposition il revient à limage de lenveloppe reçue en 1945, le cachet de la poste faisant foi orné des mots République française. Lenveloppe à cause de son cachet qui la date, autant que la lettre contenue, dans le dossier pèse un poids considérable pour le procès. Une lettre de menaces et sur limage punaisée à gauche de larmoire, 'lenveloppe sur laquelle un enfant lirait aisément le millésime. »
Collection
Hors Collection
Broché avec rabats
18 Photographies en bichromie
72 pages
ISBN : 978-2-910682-89-7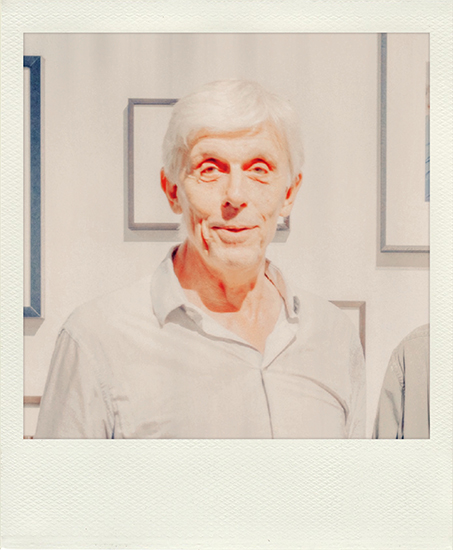 Jean-Philippe Reverdot was born in Paris in 1952. He began taking photographs in 1972. After being an assistant to advertising photographers, he became independent in 1975.
He practices reporting and ordering photos.
He travels to Europe, the West Indies, North Africa, the Middle East and Southeast Asia.
In 1982, the square format imposed itself on him and he began a more personal work in black and white.
That same year he produced a series of portraits of paintings. These meetings will be decisive for him.
In 1985 he abandoned commercial photography and color.
Catalog »Provisional assessment, 1983-1999» published by Éditions Marval
Commissaire, Critique d'art, Ecrivain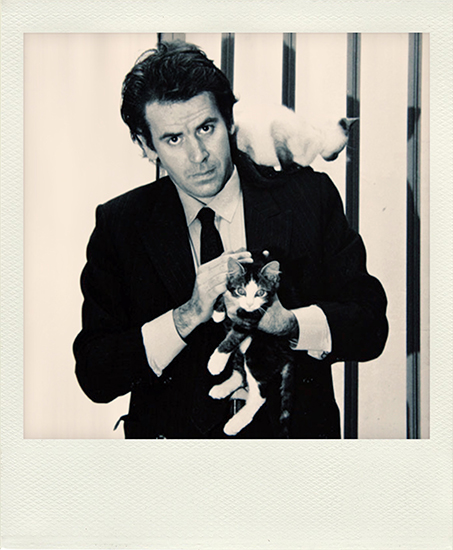 Bernard Lamarche-Vadel, born July 16, 1949 and died May 2, 2000 at The Croixille in Mayenne, is a writer, poet, art critic, novelist, and French collector.
Poet and short story writer, he composed a considerable body of work and noted art critic in the 1970s.
He killed himself in 2000 at age 50 in his castle of La Rongère, leaving behind four children, including Rebecca Lamarche-Vadel (president of the association "Art Effect").
BLV is also that, in 1981, contraceptive prevalence of minimal and conceptual art in France in organizing the exhibition "Beauty Finish with" revealing the artists Figuration Libre.
Through its support for artists and his work brought strong criticism, has contributed to the recognition of the medium of photography in the years eighty.
Les actes du colloque "Bernard Lamarche-vadel, en marche", dont Tristan Trémeau a assuré la direction scientifique en novembre 2010 pour l'école des beaux-arts de Quimper, sont désormais consultables et téléchargeables (PDF) sur un site spécifique :

www.colloque-lamarche-vadel.fr
Avec des conférences de Michel Enrici, Dominique Marchès, Patrice Joly, Gaël Charbau, Sylvie Mokhtari, Danièle Robert-Guédon, Romain Mathieu, Cédric Loire, Xavier Boissel, Cécile Marie-Castanet et Tristan Trémeau.