During my return from Amiens, after visiting the Picardie Museum where Stéphanie Mansy had made Wall Drawings during the renovation period, came back the opening sentence of Alain Resnais' movie "You did not see anything in Hiroshima " By language game probably and to have fun, because indeed I had not seen anything at the museum, in any case nothing of the past in situ interventions of the artist, since the places she indicated me in The place, the wall surfaces were smooth, painted uniformly. Nothing suggested that below, as I had seen on the photos, there were drawings, gushing shapes, lines of lines, colorful cracks and over, glued papers, suspended layers, Facilities in space. The walls were now empty of all that, left nothing to appear and it was a little flavor. However, I made the answer in the form of an affirmation of Emmanuelle riva to the first statement of the film: "I saw everything. All. For even if I had not seen anything that had been to see at a time, of this void, of this absence, I brought something back. An image, images, with the impression of being able to see through the walls. There was nothing more to see, there was everything to see.
Coproducer
Amien métropole
Collection
Hors Collection
Français
Couture Singer apparente
Dessins, photographies
64 pages
ISBN : 978-2-35046-529-6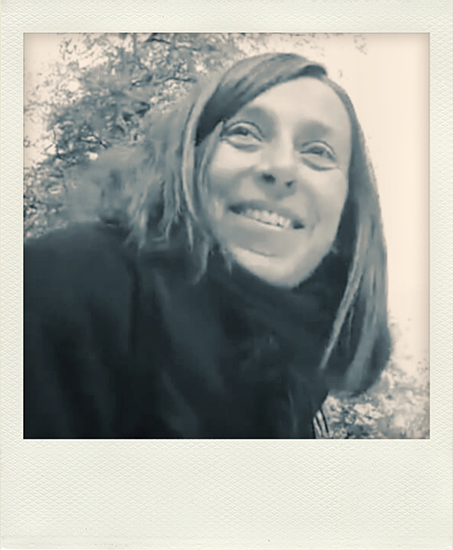 Stéphanie Mansy, born in 1978, is a French artist. She studied at the School of Fine Arts of Rennes, then becomes an engraving, screen printing and lithography. She continues her training with the René Taze workshop in Paris. Realizes several workshop projects in collaboration with many artists such as Catherine Keun, Pierre Collin Nathalie Grall, Rachel Labastie, Benjamin Hochart and Catherine Mathieu on the themes of drawing, engraving, printed art and ceramics. In 2012, she entered a residence of artists located in Normandy and finally in 2016 in the residence of the Beauvais Art School.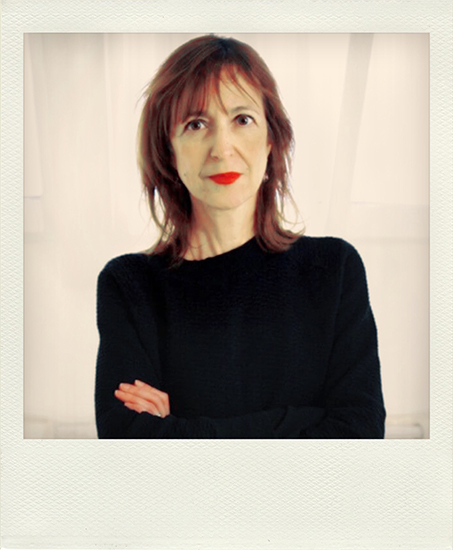 Marie Gayet Independent Exhibition Commissioner and Art Criticism