A dense book of 304 pages for a flow of 600 "overprints" or "an obsession of everyday"
An intuitive and mocking project or everyone can be found there. The Overprint plays to deconstruct, derify, stare and distort this very stylized magazine world and more generally from the printed image.
Mi iconic, Ironic Mi, the approach of Daubal explores the themes of fashion, ecology or human in its environment. Its handicraft and minimalist embodiment, made of recycling, cutting, DIY in all kinds, reacts and reflect. It thus invites us to look differently the subjects it addresses by decoming with fantasy the established codes and entry from ice glossy and popular culture. Create a dialogue by combining the unlikely, cause interrogations rather than providing answers. Absurd object or initiator of thought? Fruit of chance or deliberate choice? Empty sense or symbolic? Tribute or cheese? Perpetual performance in which she is rhyming fashion and onions!
Conception graphique : Syndicat
Collection
Hors Collection
Anglais/Français
Relié couverture cartonnée
560 photos colors
312 pages
ISBN : 978-2-35046-554-8
Directrice artistique, Graphiste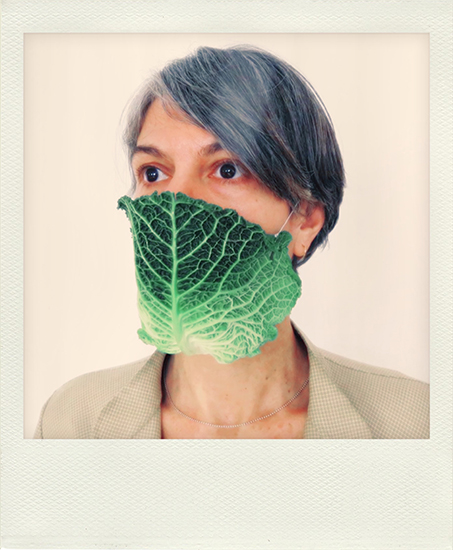 Frédérique Daubal has a graphic designer training of which she jostles the codes by exploring different creative areas, artistic direction for brands to the textile design through editing. It manages the visual communication of a light design studio, intervenes in graphics in schools, and creates images for the press. His multicultural experience and eclectic practice lead her to a more conceptual work of visual arts to develop an artistic and order approach for 15 years. (Some of its customers: Paul Smith, Kenzo, the editions of Rouergue, French Institute of Fashion, Liberation …)