Arno Brignon walked to connect the two spaces of the land and territorial residence. From Tavers and Thorée La Rochette, he photographed, he flew the deserted landscapes of the Beauce then the undergrowth of the Vendomois pole. On his way, he crossed the women and men who work, who live here between the Loire and the Loir, between the majestic river and a discreet and mysterious river. From these meetings, he reported a human written narrative that evokes a changing world, which tries to com-take what the exploitation of the earth by man, the ecology, the "live here". This mutation, we book it in image through a photographic technique affirmed, with outdated Argentic films. And the shots were made with an obsolete amateur appliance. We travel in a kind of timeless road trip and the landscape seems atomized supernatural colors …
Earth and territories is a residence of photographic creation, an invitation to travel in the region Center-Val de Loire, the Loire at the Vendôme pole via the Beauce.
Collection
Terre et Territoires
Français
Relié couture apparente bodonienne
40 photos colors and black and withe
112 pages
ISBN : 978-2-35046-534-0
Press review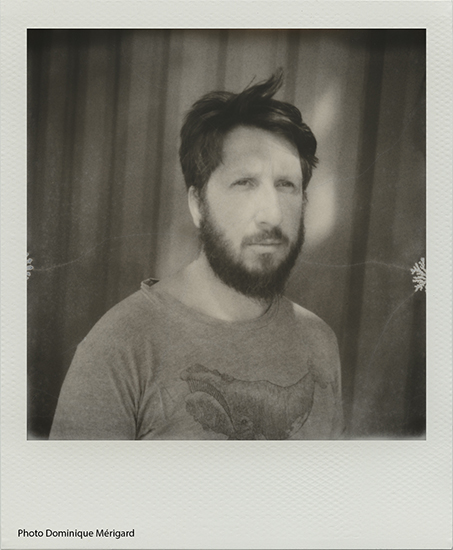 Arno Brignon was born in 1976 in Paris. He lives in Toulouse. In 2010, a graduate of the ETPA (GD Jury Award), he leaves his educator profession in sensitive neighborhoods to devote himself entirely to photography. He then articulates his work between residences, exhibitions, teaching and personal research. He is also working for the press and joins the signature agency, a photographers' house in 2013.