The Jean-François Joly exhibition at the European House of Photography presents for the first time in public about thirty black and white prints made across Europe between 1998 and 2013. In line with its policy work shipwrecked , social and ethnic, Jean-François Joly questioned in this new series on the condition of Roma in Romania, Kosovo, France and Macedonia. It delivers a powerful witness, sometimes disturbing, these populations often marginalized and stigmatized, through a gallery of portraits which makes their dignity to these exiles landless.
Coproducer
Amnesty International
Collection
Hors Collection
Français
Broché
27 photos duotone
32 pages
ISBN : 978-2-35046-362-9
Press review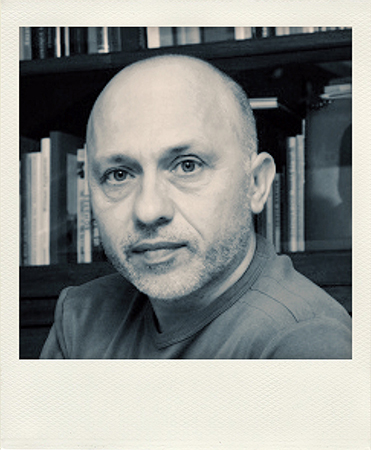 Since the early 1990s, Jean-François Joly scored the portrait at the heart of his documentary photography of concerns, both for his personal projects during residencies or institutional orders. It favors medium and large format in his documentary photography of practice to create a unique relationship with the person photographed. Jean-François most often leads to long-term projects such as "Lost at Sea" on people living on the margins of their society in various capitals for which he received in 2000 the price of Alpa City Vevey, "exile Lands , Roma Europe "on the square of Roma in European construction for which he was awarded in 1997 the stock Mosaic of the National Center of the Grand Duchy of Luxembourg Audiovisuel.