"Way to Blue" is a photographic story, like an intimate notebook.
Arnaud Chochon, a native photographer of Charente-Maritime and based in Toulouse, started this work in 2018 after developing a film of his silver apparatus. Among the forgotten photos of this film, he found his own portrait made by his deceased brother a few months ago when the latter appears in the reflection of sunglasses.
Then begins a 4 -year -old photographic work whose form is varied, from digital to silver, from compact to reflex via the phone, provided that it embodies the different phases of mourning and reconstruction.
From intimate memories to peaceful or eventful landscapes, this story gradually takes up the path of life where humans find a place.
From this work, there were fifteen numbers of numbered head, accompanied by an original draw* in 15 x 21 cm format, drawn, numbered and signed by Arnaud Chochon.
* Three different photographs drawn in 5 copies (Fine Art Printing Pigmentaire).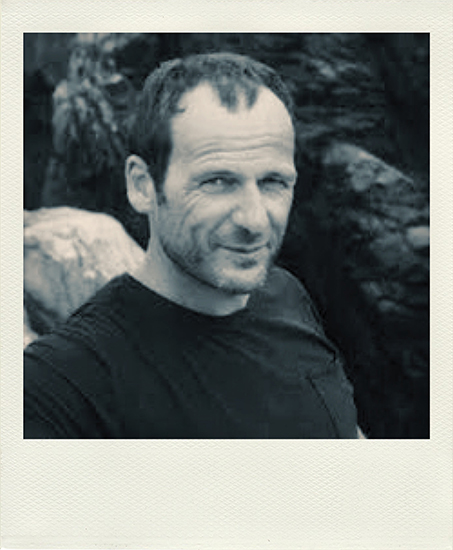 In 2014, Arnaud Chochon decided, at 41, to suspend his salaried activity to register for the Toulouse (ETPA) photography school. He graduated in 2016 with the special mention of the jury. His personal work is generally built on the long term. He alternates residences of artists, personal exhibitions and photographic research. He adds other writings to his photograph such as the sound report and extended the field of action of his subjects and their forms thanks to various artistic collaborations. Member of the Hans Lucas agency since 2019, its subjects have been regularly published in the press.