The May Cooperative celebrates its 20th anniversary in March 2020. 20 years is the age of a constantly rejuvenated audience that made the hall its focal point. 20 years is the dizzying tally of activism, support for local artists, land clearing that have resolutely placed Clermont-Ferrand on the map of cities that matter.
Proud of its work, of its importance in the local fabric, the Coopé then sees big and high: the team dreams of a beautiful book, which will be classified among the works of art. Because contrary to what Serge Gainsbourg, whose street of the hall bears the name, said, the team does not believe in the hierarchy between high and low culture, between learned music and popular music. The legendary humility of Didier Veillault and his troops has its limits: they want to strike hard by bringing in indisputable sizes. They offer photographer Julien Mignot and JD Beauvallet, co-founder of Les Inrockuptibles. Both are real references and have personal ties to the region. Julien Mignot had already worked in 2005, he was finishing a year residency at the May Cooperative. His work became his first book. 15 years later, he pinches himself when he is contacted again by the Clermont-Ferrand room: he is asked to think, with JD Beauvallet, about a carte blanche to realize a new work, this time on the occasion of the twentieth anniversary of the Coopé.
Exposition Le photographe & son double Julien Mignot Hôtel Fontfreyde – centre photographique, 34, rue des Gras, 63000 – Clermont-Ferrand
Coproducer
Coopérative de Mai
Collection
Hors Collection
Français
Relié couverture cartonnée
174 photos colors and duotone
360 pages
ISBN : 978-2-35046-499-2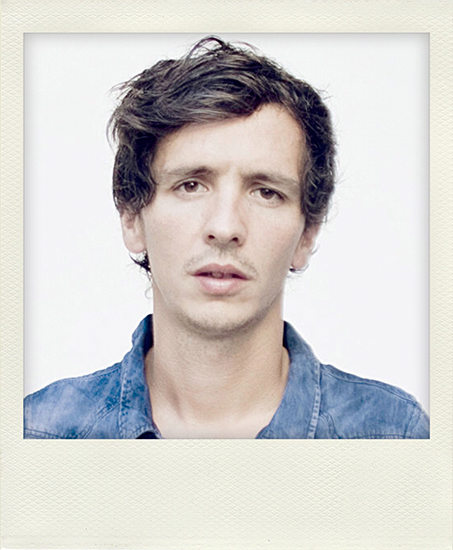 Julien Mignot (1981) lives in Paris. Self-taught artist and collector. He creates portraits for the press (New York Times, World, Liberation, …) and music (Believe, Wagram, Universal), behind-the-scenes reports of fashion shows or workshops of major brands ( Chanel, Hermes …), at the Philharmonie de Paris (residency since 2010). He commissioned the French part of the Amman Image Festival in Jordan. He created the studio I love what you do! And in 2018, he made his first short film (M. Amalric, D. Bonnard, V. Du Bois). He exhibited his images in Paris (Salon Approach, Leica Gallery, Interval Gallery, Agnès B.), Geneva, Sydney (Festival Heads On).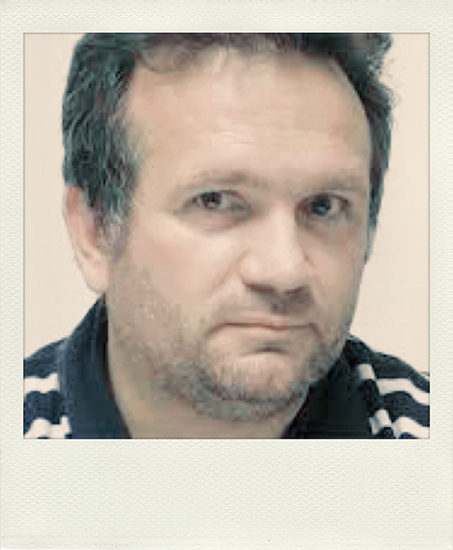 JD Beauvallet, born in 1962 in Montluçon, is one of the editors of Les Inrockuptibles1 magazine until 2018. He lives in Brighton in England. After studying journalism in Tours, he moved to Manchester in 19834. He joined Les Inrockuptibles in his early days and brought to the title his encyclopedic passion for contemporary British music, from New Order to the Smiths. From there, he sent a number of articles to the French press to testify to the revival of the English scene embodied primarily by The Smiths.