"Je ne photographie pratiquement qu'en voyage. Et quand je pars, je ne pense qu'à ça. Je veux être réceptive à tout, loin d'un quotidien et d'endroits que je connais trop bien. J'aime l'inattendu, la surprise, l'émotion de la découverte. Et j'essaye de faire ressentir toutes ces émotions."
Disceta
Sensible
Escacha la vida
Elle écoute avec les yeux
Ell voudrait ne pas être vu
Pero es latina
Tranquila et Curieuse
Je connaissais Françoise Nuñez en photo.
Je ne connaissais pas les photographies de Françoise
Rodrigo, Valaparaiso 2012
Collection
Hors Collection
Relié couverture cartonnée
28 photos duotone
48 pages
ISBN : 978-2-35046-275-2
Press review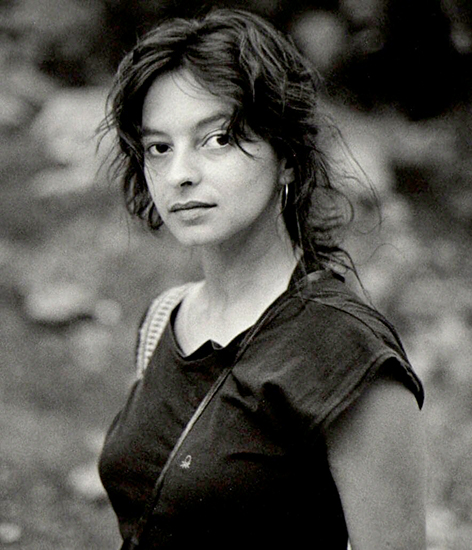 Born in Toulouse, Françoise Nuñez loved photography and travel, passions she shared in osmosis with her husband Bernard Plossu and their two children, Joaquim and Manuela. After being assistant to Jean Diezaide, she then tirelessly continues her personal way towards elsewhere. She publishes a dozen books, and is represented by the Camera Obscura gallery. She died in 2021 at the age of 64.