"The gaze is not so much for me an outgoing flow as an incoming flow. Feel, listen, let yourself be impressed by what is outside of oneself. See. Before being a project, an intention, photography is for me a way of feeling the world.
When I take a photo, I never take a picture of something. If there is not strictly speaking a subject in my images, it is that my point is, conversely, to make something appear thanks to photography. Something that without my gaze would have remained invisible, and that needs me to exist. […]
[…] Nature does not need me to make yourself visible, to expose its deep coherence, to speak. So why photograph her? To make the landscape?
If the landscape, as bewitching and surprising and mysterious as it is, preexists in my photo, what interest in showing it? I don't want to show, I mean. A. B.
Coproducer
Le champ des impossibles
Français
Broché
35 photos colors
64 pages
ISBN : 978-2-35046-576-0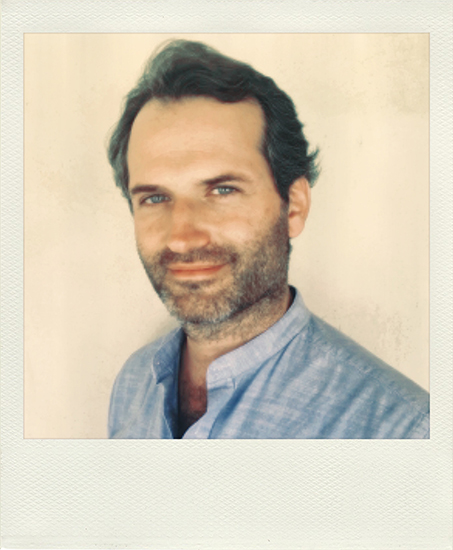 Adrien Boyer, French artist born in 1979, lives in Paris. In 2015 his work was the subject of a first work prefaced by Gabriel Bauret (Eds Terrebleue). Nominated in 2016 at the photograph, he produced in 2018 for the Ardi-Photographies a portrait on 4 seasons of the city of Caen. In 2019, it seems (Eds Maison CF) with a text by Michel Poivert entitled "The image that did not exist". Several photographs of Adrien Boyer have integrated institutional collections such as or.
Adrien Boyer is represented by the Clémentine de la Féronnière gallery, Paris.
Commissaire, Critique d'art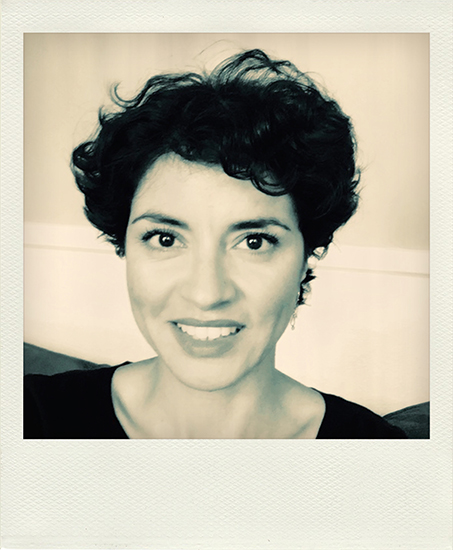 Selma Bella Zarhloul Exhibition Commissioner, art critic and project manager specializing in photography. In 2001, she managed the collection of the Donation Jacques Henri Lartigue, under the supervision of the French Ministry of Culture. For more than 10 years, it contributes to the development of this organization, ensuring the valuation and dissemination of this work around the world. In 2018 and 2019. She provides the role of general administrator of the Festival Voies Off in Arles. In 2021, she founded the La Vraitage gallery in Arles, dedicated to all artistic practices deriving from the image.
La Vraitage is a space for creation, reflection and dissemination based on crosses between artists, works, Arles territory and audiences.