Castellane is the first book by photographer Teddy Seguin. It brings together b & w photographs taken in the Cité de La Castellane, a reputedly "difficult" district in the Marseillaise suburb between 2014 and 2018, a period during which major redevelopment work took place in the city. Teddy Seguin's work on the one hand accounts for this change, on the other hand showing – contrary to certain clichés conveyed in particular by the media – the nuanced daily life of the inhabitants of the neighborhood. The photographs are accompanied by a text by Youssouf Djibaba
Castellane is the first part of Insulae, a long-term project on insularity. Teddy Seguin is currently continuing his work in Castagniccia (Corsica), Newfoundland and on the island of Natividad (Baja California).
Restitution of 4 years of work in the city of Castellane in Marseille and second chapter of the Insulae cycle on which Teddy Seguin has been working for ten years, the book "Castellane" has just been released by Editions Filigranes / Zoème. it is accompanied by very beautiful texts by Youssouf Djibaba, who grew up in the neighborhood.
Teddy has chosen to focus his gaze on geographically and socially closed universes. This "insular" space which isolates from the outside, sometimes protects, always a source of resistance, is at the heart of his photographic work.
Collection
Hors Collection
Français
Broché avec rabats
57 photos duotone
96 pages
ISBN : 978-2-35046-491-6
Press review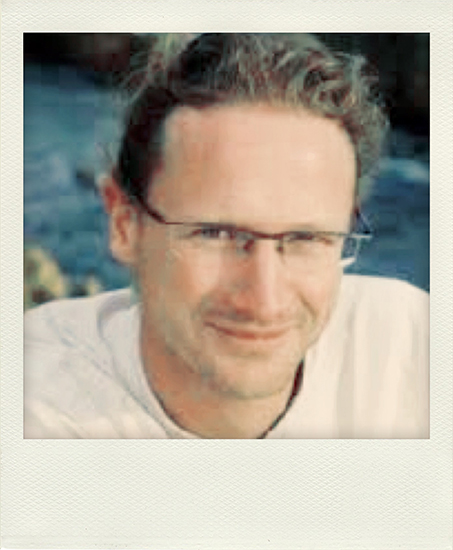 Teddy Seguin trained at the National School of Photography in Arles, he lives and works in Marseille. His first series on deep-sea fishing will take him from the Barents Sea to Saint Pierre and Miquelon. To be changed, put this work together in a book published in 2009.
From 2007 to 2009, he moved away from the oceans to live in the Central African Republic. He then testifies to the dramatic situation of the Aka Pygmy communities, still considered to be sub-human, as well as to that, no less difficult, of the Peuls forced to create militias of archers to defend themselves from the road cutters who comb the north of the country.
He works regularly for the national and international press. His reports have been published in Le Monde magazine, Liberation, Le Figaro Magazine, Le Spectacle du Monde, Ushuaïa Magazine, VSD, Sciences et vie, Geo and National Geographic.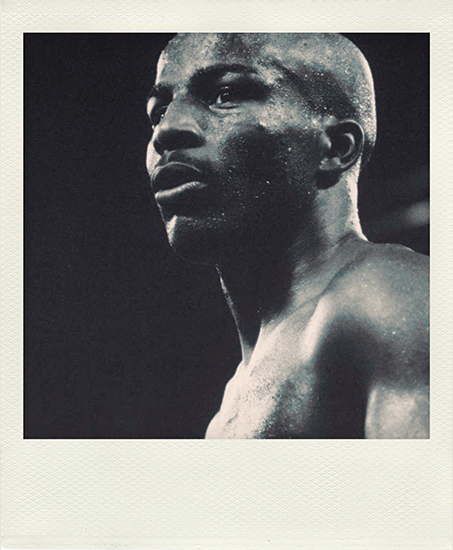 Youssouf Djibaba, nicknamed Claude, a.k.a. Dyca, is a social worker and former boxing champion born in Marseille. It was through the hip-hop movement that he came to writing. Self-taught, he writes to overcome the loneliness in hotel rooms during championships. He boxed from 17 to 33 years old, won the French championship 8 times (super featherweight). Social worker for fifteen years, he supports young migrants or isolated people on a daily basis. Youssouf Djibaba wrote Comme des rois to pay tribute to his big brothers, "the big guys in the store", who contributed to his education and to the construction of his values. Comme des rois is his first novel.