It was a sea man is an iconographic and poetic conversation between Thierry des Ouches, a renowned photographer and official painter of the Navy, and the poet Louis de Lestanville, who signs here his first collection.
In the manner of a concerto for two instruments, texts and images light up and respond in a clean and contemplative dialogue that composes on the pages a tribute common to the sea.
The book was born from the meeting between Louis de Lestanville, long-standing passionate by the photographic work of Thierry des Ouches, and the photographer, who was seduced by the deep and musical writing of the poet.
The two artists share the same search for immutability, the taste of seizing the souls of places and things, through stories on the edge of ordinary daily life and imaginary reverie.
By celebrating the marine element, the authors also wished to emphasize his fragility. That is why they associated with their approach the founding of the sea whose founding committee is one of its members Thierry des Ochencies.
Coproducer
Fondation de la Mer
Collection
Hors Collection
Français
Relié couverture cartonnée
20 photos colors
56 pages
ISBN : 978-2-35046-546-3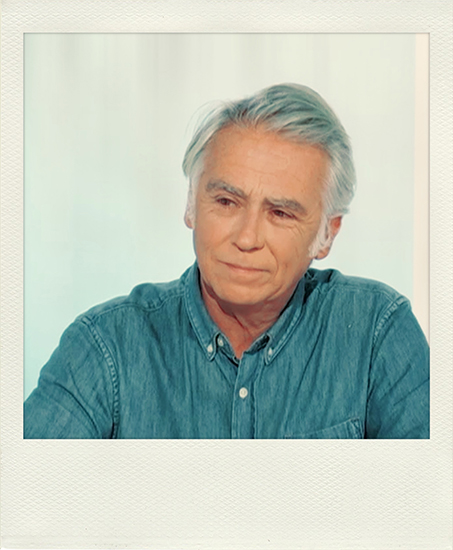 Thierry des Ouches born in Paris in 1958, is the author of three novels and about fifteen pounds of photographs, including cows prefaced by Eliott Erwitt, France by Philippe Delerm, or Requiem by Jean – Loup Sieff. His last book silences appeared in 2020 at Hartpon Editions.
He exhibits regularly, including the National Library of France on the occasion of the entry of part of his works in the permanent collections. A retrospective exhibition is devoted to it in 2010. He obtained a golden lion in Cannes for the "Farewell of the Farewell of 4 L", is named Knight of Arts and Letters in 2002, and official painter of the Navy in 2018.
Louis de Lestanville born in 1974, begins to write poetry in the family circle, like his grandmother and his maternal uncle. Partisan of the word of Max Jacob according to which poetry is a case of cellar, it slowly matures its work in parallel with its professional life. The rhythmic composition is at the heart of its writing, in an alternation of classic forms and from free to free that seeks to seize the song of the world. He finds in the dialogue with images, painted or photographic, a fruitful source of inspiration. His meeting with photographer Thierry des Ouches, whose gaze explores a "exoticism of proximity", decides him to publish his first collection.