Mathieu Pernot has selected more than 350 postcards from the company LAPIE, representing aerial views, to recreate a visual map of an imaginary map of France from the 1950s to the 1960s.
Linked by their motifs, like the pieces of a large cartographic puzzle, they create continuities of landscapes and horizon lines that allow a way of looking through the regions of France. An unlikely chain of mountains has been formed in which the peaks of the Pyrenees coexist with those of the Alps and the Massif Central. The coastline developed by successive collages of images of shores where the Atlantic coasts could be compared with those of the Channel or the Mediterranean. Bridges of different generations cross the map, as are roads, railways or rivers.
This book, in the form of a pocket containing twelve pieces of this curious puzzle, allows to rebuild on 2 square meters this imaginary map and to discover this background of unpublished postcards.
Coproducer
Archives nationale
Collection
Hors Collection
Français
Coffret
12 modules pliés
70 pages
ISBN : 978-2-35046-424-4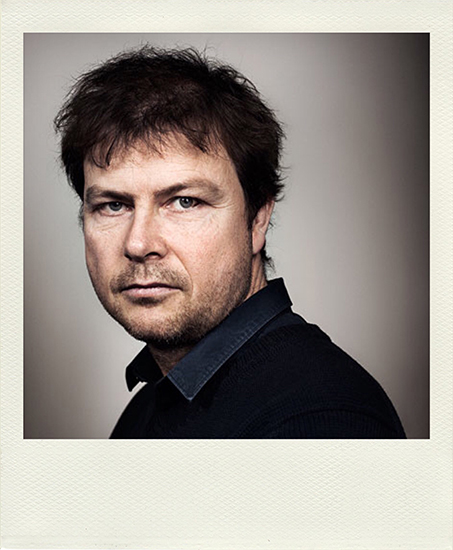 Mathieu Pernot, born in 1970 in Frejus, lives and works in Paris; After studying art history at the Faculty of Grenoble, he entered the National School of Photography of Arles, from where he graduated in 1996. His work is part of the approach of photography But diverts the protocols in order to explore alternative formulas and construct a multi-voice narrative.
The Jeu de Paume has dedicated an exhibition to him in 2014. He receives the Prix Niépce in 2014 and the Prix Nadar in 2013.