[…] Because the light emanates. Often I paint these moments of passage.
Dawn, twilights, dawns, and penobres are the temporalities that I invoke the most.
These moments, on the edge of overwhelming visibility of truth, are the territories of the appearances, visions that populate the myths and legends of several cultures. This is where the wonderful appears, fleeting. E. W.
"The pictorial practice of Edouard Wolton is based on a master theme: landscape painting; more specifically, the tradition of the compound landscape, not painted after nature but in the workshop, from elements of different landscapes to compose a Imaginary, ideal landscape, a view of the mind rather than a realistic representation. So that some would hastily judge as a obsolete genre finds on the contrary, in this artist, a singular inventiveness and a questioning that has lost nothing Its news. With a great culture of the history of painting – which embraces the Renaissance, French classicism, the aesthetics of the sublime, romanticism, luminism … – Edouard Wolton focuses on the idea of 'A rationalization of nature, this relationship between landscape and geometry which testifies to the ancestral desire of man to understand and master nature.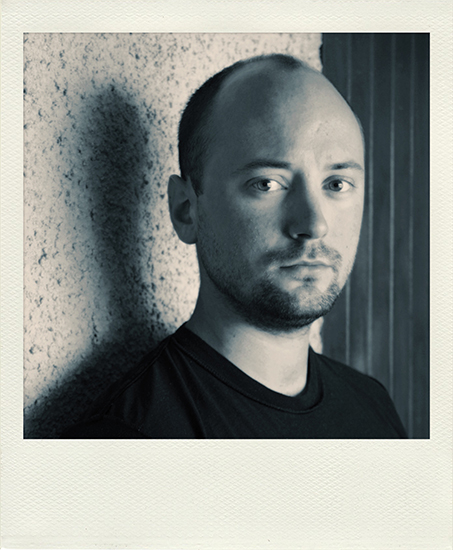 Edouard Wolton was born in Paris in 1986, he lives and worked in Paris. Trained at the Beaux Arts in Paris and the UDK in Berlin, he graduated in 2010. He has developed from a work in painting and engraved work which revolves around a thought of the landscape and the forms of nature. Borrowing from scientific, literary and art history quotes, its painting offers specific work on color and light, with in particular a work of the transparency of colors and glacis. His work has been the subject of personal and collective exhibitions in France and internationally, he also recently returned to the collections of FRAC Auvergne and Deutches Buch und Schrift Museum.
Youri Timsit is a composer/researcher. He worked the composition with Alain Margoni at the Schola Cantorum in Paris and received the first composition prize at the Marseille Conservatory; Doctor of Applied Biological Sciences and fundamental.
He is also director of research at the CNRS where he contemplates the structures of biological macromolecules and seeks to understand the bioluminescence of plankton with Tara Ocean.