The Lithuanian filmmaker of international renown Bartas first published his photographs in this book, on the occasion of the retrospective of films dedicated to him by the Centre Pompidou (05.02> 06.03), the release of his new film Peace to Us in Our Dreams (10.02) and exposure at the Passage de Retz (02.02> 27.02).
This book brings together forty unpublished photographs. Margin realized in the preparation of his films without being subject's photographs Bartas disclaim the same attraction to landscapes and their matter, gross with traces of humanity they contain, melancholy ruins, heat faces. While his filmography consists mostly of fiction, photographs condense all the documentary sensitivity that is also at work in cinema, like its almost shamanic relationship with nature and beings, balance between pragmatism and poetry. Three unpublished poems of Bartas accompany his photographs here.
Limited Edition numbered edition of 30 accompanied by a photographic print signed by * Sharunas Bartas.
* Selectable between three photographs, each taken 10 copies (print format 15 x 19.5 cm)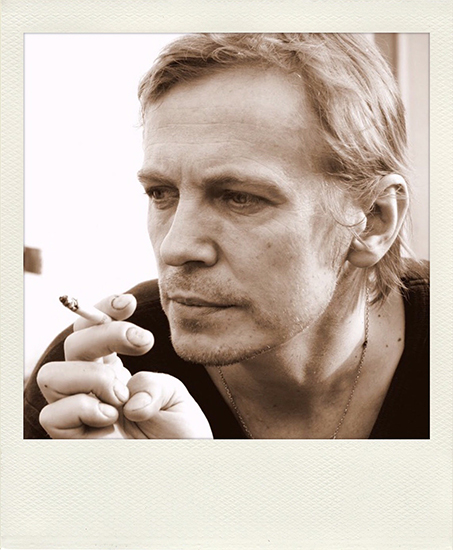 Bartas, born in 1964, is the author of eight films selected in major festivals and critically acclaimed. Since his first feature film Three Days (1991), he built a dense and very personal work, marked by a fascination for the people of the border, the characters wandering and their environments, splendid or sorry. He thus anchored his films in forgotten places but powerfully evocative, like the valleys of southwestern Siberia (Few of Us), Kaliningrad (three days), the Lithuanian forests (The House), the South Moroccan desert (Freedom) or the Crimean War (Seven Invisible Men). Formed in the image at the VGIK, the famous Moscow film school, Bartas is his own director of photography. He practices photography since at least as long as the cinema.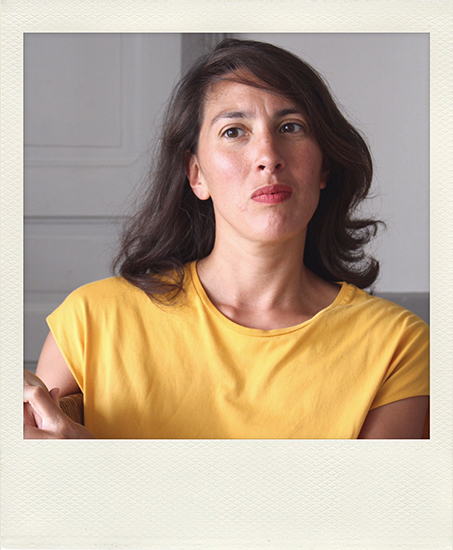 Sonia Voss was initially dedicated to the cinema. During fifteen years, she has been associated with the production of many French feature films and European selected in major international festivals. She then turned to photography, commissioner of exhibitions and publishing. She coordinated in 2015 the first book on the photographer George Shiras Éditions Xavier Barral (L'Intérieur de la nuit) and has curated the eponymous exhibition at the Museum of Hunting and Nature in Paris (2015-2016 ). She is also curator of the exhibition of unpublished photographs of Bartas "Few of Them", presented at the Passage de Retz in the context of the retrospective of filmmaker Film programmed by the Centre Pompidou (2016). Sonia Voss divides his time between Paris and Berlin.