This work is so titled a body responsible for movement, full of relaxation and come with modeled values evoke transparency. In fact, this body laid by the momentum has opalescent glass, translucent, diaphanous. Inside or outside, illuminated or illuminated: a new way opens from the observation of the body through dance desired to understand, out of the only volumetric reality, what distinguishes the sculpted and photographed. The illuminated sculpture and illuminated photo? Yes maybe … But Foucault especially invited to follow his model, to dance with her.
Special Edition Fifty numbered head, accompanied by an original print * format 21 x 15 cm, numbered and signed by Henri Foucault.
* Five different photographs from each ten copies.
Photo #1

Photo #2

Photo #3

Photo #4

Photo #5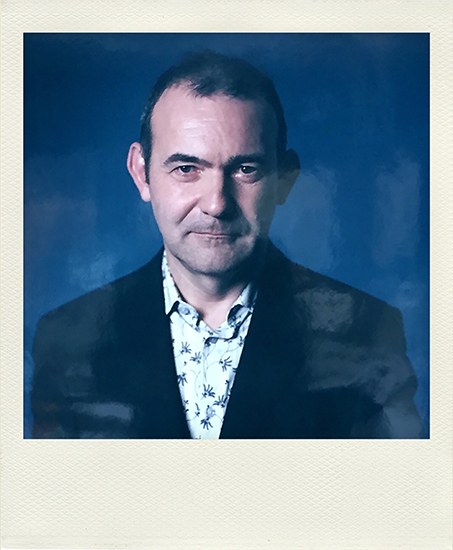 Born June 3, 1954 in Versailles, France. A graduate of the Ecole Nationale Superieure des Beaux Arts in Paris. Professor at the National School of Decorative Arts in Paris. Lives and works in Alfortville, Val de Marne.
Sculptor, photographer and video artist Henri Foucault develops an artistic universe, by the play of light, likes to invent new forms of perception. The clash between two practices, the slow processing of a volume and the brilliance of the photographic act, arises the possibility of merging sculpture and photography.
Photographing and carve, sculpt and photograph, it is this alternation is accomplished in the work of Henri Foucault.
Auteur, Photographe, Plasticien