Filigranes éditions is pleased to announce the first publication of Marilia Destot, La promesse (the promise),  a boxset of 3 photobooks, each being a chapter of her life, each in dialogue with an author very important to her. Dominique A and will be the author of the text of the first volume, Sabine Huynh of the second.
"La promesse, like a photographic poem, reveals through the years & seasons fragments of my love & family diary. Faces, places, details echo on each other and draw between the lines the film of our memories. Expectations and absences, cycles and splits, joy and cracks – from the desire of child to maternity and motherhood, and then childhood revisited, la promesse celebrates the little vertigos, the secret fears and quiet miracles of an ordinary life, tracing a contemplative memory of time passing by."
Marilia Destot, 2019
[…] Cicatriser le réel d'aube en aube
sentir que tout vibre au-dehors
et en dedans que les vibrations se répondent
qu'à l'immobile le mouvant ne s'oppose pas mais que tout tend à l'équilibre […]
Dominica A
Support Now this first publication
You can pre-order the boxset in 3 different ways to help financing this book, to be released in June 2020.
Edition of 500 copies
> 1st offer = the boxset "solo"

Standard edition of the boxset at the special price of 35 €
> 2nd offer = the boxset "by chance"
Special limited edition of 40 boxsets, numbered and signed, each coming with 3 signed original prints 5×7 inches, randomly picked and inserted in each of the 3 photobooks, at the special price of 90 €  (Instead of 130 €)
> 3rd offer = the  boxset "exhibition"
Special limited edition of 10 boxsets, numbered and signed,  each coming with 1 original exhibition print (on Fine Art Hahnemuhle paper, size 12×16 inches), signed and numbered by the artist Marilia Destot (choice of 8 images see below, each print is a limited edition of /5) at the special price of 230 € until the book release, on June 1st 2020.
For the Boxset "Exhibition" , you have this choice of 8 images (you'll be contacted by email to confirm your image's preference)
Collection
Hors Collection
Français
Coffret
90 photos colors
144 pages
ISBN : 978-2-35046-500-5
Offer "exhibition" box you have the choice between 8 images (you will receive an email for the choice of image)
Photo #1

Photo #2

Photo #3

Photo #4

Photo #5

Photo #6

Photo #7

Photo #8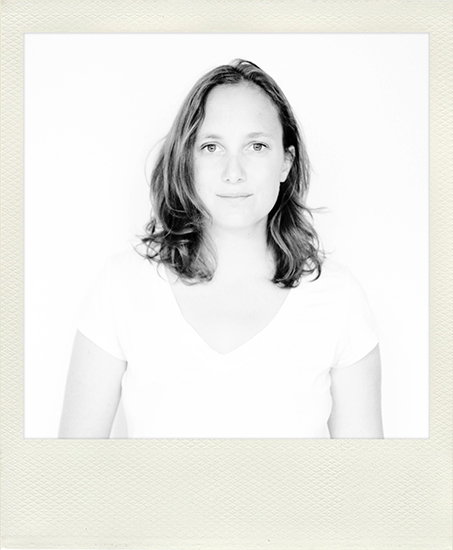 French photographer from Grenoble, Marilia Destot studied photography in Paris, and now lives and works in New York. Her personal work focuses, through portrait, dance and landscapes series, on the writing of time cycling and passing by, and our trace within it. Memory, recorded and revisited, in its most subjective and poetic ways, is at the core of her research.
Her work was awarded in France (Bourse du Talent, 2008 and SACD, 2000) and exhibited in Europe and the U.S. , particularly at the Rencontres Internationales de la Photographie in Arles, at the Bibliothèque Nationale de France in Paris, at the French Institute in New York , and in large urban installations curated by the Foundation Artbridge Projects in New York and Italy.
The boxset La promesse will be released for the exhibition  La promesse , Marilia Destot , at the Gallery Le Lieu, Lorient, France, from June 12th – August 2nd 2020.
Auteur, Chanteur, Musicien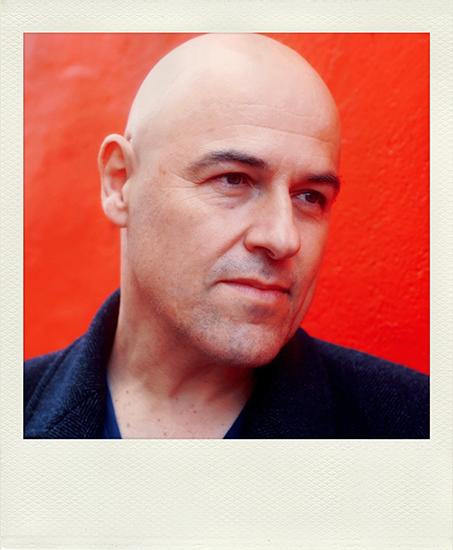 Dominique Ané, better known as Dominique A, born 6 October 1968  in Provins , France, is a French songwriter and singer. He's considered as the pioneer of the french  new musical scene in the 90s in Nantes, and released 14 personal albums since. With his alternative rock music and his poetic texts, Dominique A has inspired and influenced many artists. He also composed, wrote and collaborated on many other albums and artistic projects, and published five autobiographical essays.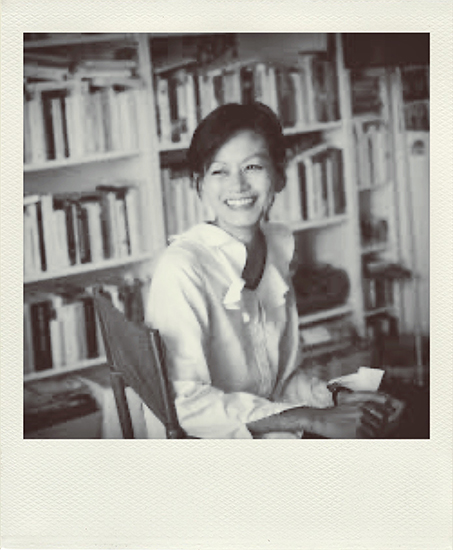 Sabine Huynh
Linguist, poet, translator, author of short stories, stories and a first novel. Born in 1972 in Saigon, settled in France in 1976.Doctor of Letters-Linguistics (Hebrew University of Jerusalem, 2007) and post-doctorate in sociolonguistics (Sociolinguistics Laboratory, University of Ottawa, Canada). His doctoral thesis, The Mechanisms of Integration of French Loan Words in Vietnamese, is published in 2010.
Translated from Hebrew into French and Vietnamese, from English into French, in Chiac dialect (variant of French-Acadian) and into Vietnamese and Italian into French.
Previously a teacher and linguist-researcher, since 2010 she has devoted herself entirely to writing (fiction, poetry, chronicles, literary translation).