The photographs of Marie de Maille Maurel relate fragments of scenes and events taken from a reality that escapes us at first because they look up to her private world.

His sight, often to tight frames, provides abstracts of landscapes and faces, and we, the viewers, acknowledge there at that particular way to stop a retail and freeze a fleeting visual impression that pulls itself pieces of memory, a
familiar process of our consciousness.
The evocative power of the fragment allows Maurel Marie de Maille to exhibit side by side views which complement and form a series in the Supplement to dream that they induce.
Silences rather than "off – field" or empty, interposed between the photographs that punctuate the sequence, as in a musical composition.
All images are offered under a "further action" on the iconic frame of a meditation always possible.
Each viewer can then indulge in reading the images from the vicissitudes of his inner consciousness of time.
R.
Pujade
Collection
Hors Collection
Relié couverture cartonnée
33 color photos
48 pages
ISBN : 978-2-35046-207-3
Press review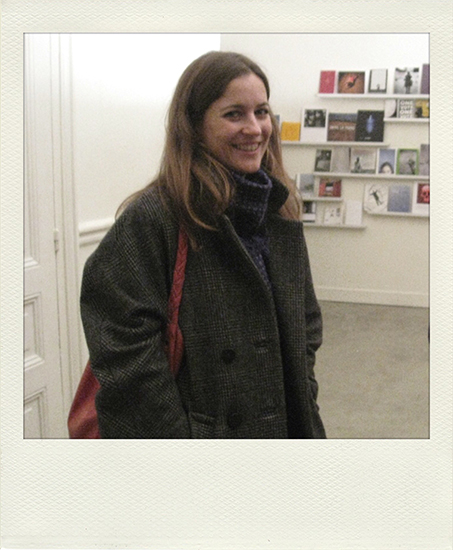 Maurel Marie de Maille was born in Lyon in 1978 and now lives in Marseille.
After studying at the Fine Arts, where his research were organized primarily around video and installations, she turned to the medium of photography, which became for her a writing instrument enabling him to examine the individual
always a dialectic between reality and fiction.
It focuses its narrative dimension, and features his images as paintings.
Valerie Mazouin-Charrier is the director in contemporary art center of the Saint-Jacques Saint-Gaudens near Toulouse.
She had the opportunity to write a text for a book
Les aventuriers chez Filigranes.