Born in 1972 in the Netherlands, Paul Cupido is using, with delicacy, tracking nature's fleeting and eternal beauty, capturing the reflections of the moon on petals or skin.
"Recently, Château Palmer gave me a chance to visit the domain, to meet the winemakers and to appreciate its geographical location along the fertile banks of the Garonne. To taste, literally as well as figuratively, the philosophy and the heritage of the Chateau: the circular development of these magnificent wines. I was very impressed by the site, the people, the soil, the animals, the culture, and the dedication. I propose a poetic interpretation of these elements, like a composer translating feelings into notes or a winemaker interpreting what nature gives us. On the spot, I intend to keep my senses awake. I am convinced that the work must impose itself. By straining my ear to the 'spirit of the place', by learning what this earth wants from me."
Séléné is the Greek goddess of the Moon in Greek mythology. It is often associated with beauty, purity and cosmic order. Ancient paintings often represent her as a young woman holding a torch or a crescent moon.
Book drawn in 800 copies which are numbered and signed.
Coproducer
Château Palmer - Leica
Anglais/Français
Broché
62 photos colors and duotone
112 pages
ISBN : 978-2-35046-602-6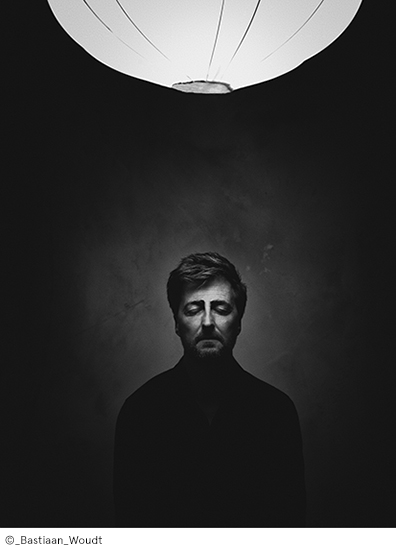 Paul Cupido is a Dutch photographer known for his poetic and intimate work. His recent photographic work carried out in Japan is inspired by the concept of "mukayu", which refers to "non-existence" and "things as they are". His photos capture the essence of daily life in Japan by highlighting simplicity and beauty in the ordinary. His sensitive and contemplative approach to photography has gained in recognition in the world of art.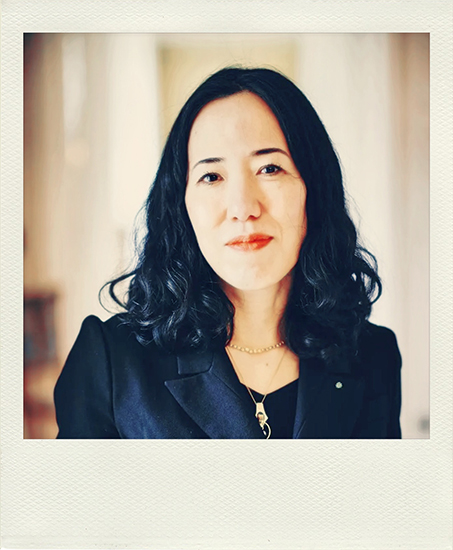 Ryoko Sekiguchi is a Japanese poet and translator.
She wrote poetry from an early age and at 18 she receives the Cahiers Prix de la Poésie Contemporaine.
Since 1997, she lives in Paris where she studied the history of art at the Sorbonne. She also holds a doctorate in comparative literature and cultural studies at the University of Tokyo. She translates her own poems as well as the texts of classic and contemporary Japanese poets in French journals (IF, PO & SIE, Poetic Action, Dédale, Vacarme).