Teufelsberg
(mountain devil), is an artificial hill located southwest of Berlin, overlooking the city.
Amusement park very popular with young Berliners, this hill was built after the Second World War with the remnants of the city after the Allied bombing.
An estimated 30 million cubic meters of rubble piled mass there, the equivalent of 400,000 buildings.
The hill rises on the site of the University of Nazi war which had been designed by the architect of the Third Reich, Albert Speer, and half done.
As after the war, it was difficult to totally destroy the building riddled with underground bunkers, the German authorities decided to bury him and make him disappear under an artificial hill.
The hill was then covered with trees, and used during the winter ski run in the 60s and 70s.
During the Cold War, was built at the top center of U.S. espionage radar to listen to communications of the Soviet bloc in East Berlin.
She won the contest SFR Jeunes Talents – BAL 2009.
Collection
Hors Collection
Broché avec rabats
41 color and blanck and white photos
72 pages
ISBN : 978-2-35046-197-7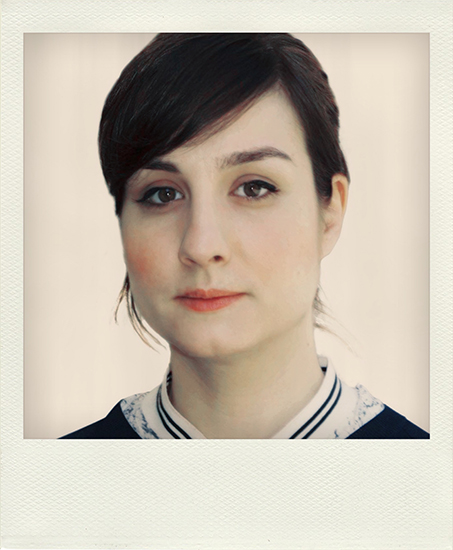 Marie Sommer is a visual artist, photographer and videographer trained at the School of Decorative Arts and the School of Photography in Arles. She published with Editions Filigranes and LE BAL, Teufelsberg, in 2010, a book accompanied by a text by Jean-Yves Jouannais, then became a resident of the Casa Velázquez in Madrid in 2012 and resident of the Center Photographique d'Ile de France in 2016 and the Cité internationale des Arts in 2017. Her work has been exhibited at the Center Culturel de Rentilly, the Deichtorhallen in Hamburg, the Gulbenkian Foundation in Paris, the Kyoto Art Center in Japan, etc … Since 2018 she has been an artist-researcher at the within Figura, Center for Research on Text and Imagination at the University of Quebec in Montreal, in partnership with the Fresnoy Studio National des Arts contemporains in Tourcoing.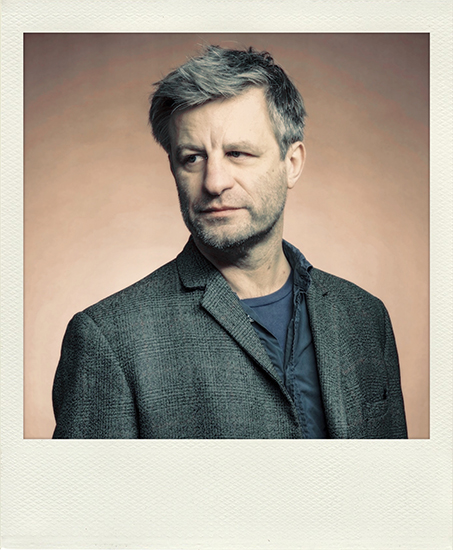 Jean-Yves Jouannais was born in 1964.
He was editor of Art Press for 9 years.
Art critic and curator of exhibitions: Venice Biennale, 1995; "The Fool split. Idiocy in the art of the twentieth century", Moscow, 2000; "La Force de l'Art 02", 2009).
He began a lecture series entitled "The Encyclopedia of wars" at the Pompidou Center, scheduled for four years.