Court métrage
Synopsis :
Une femme qui erre la nuit, fait une halte dans un bar avant de rentrer chez elle.
Distribution
Catherine Schaub-Abkarian, Sylvie Amato,
Frédéric Andrau, Valérie Pujol, Jean-Bernard Emery,
Jean Digne…
Sénario et réalisation
– Rima Samman
– image – Pukyo Ruiz de Somocurcio
– création sonore – Laure Budin
– montage image – Rima Samman
– mixage – Philippe Grivel
– production – Filigranes
– visa d'exploitation – 124 481Support du tournage – Dv cam
Format image – 16:9
Durée – 17′
Anglais/Français
DVD du film
pages
ISBN :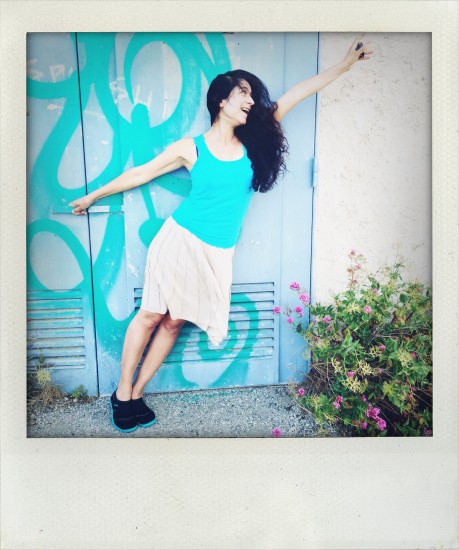 Writer–director, editor, producer. Rima Samman, born in Lebanon, graduated from Orthoptics in Paris, where she lives.
His love of film led her to interrupt his PhD in sociolinguistics to work in film.
She writes for various art films among them Eyal Sivan, Ziad Doueiri, Bruno Dumont and Philippe Ramos, while writing and producing his own films: Crème et crémaillère in 1999; Carla in 2001; Hier encore in 2006; Venise n'est pas Mexico in 2009; L'Angleterre contre l'Argentine in 2010; Rien ne s'oppose in 2011; Rien que le bruit de la mère in 2012; Fenêtres ouvertes de Jean Renoir in 2013; Je serais absent in 2013; In the mood of desire en 2014 ; Le mytère Berlioz en 2016 ; Suzanne Tarasiève, vocation galeriste en 2016.