In Visions de Mandiargues, an essay on André Pieyre de Mandiargues (1909-1991), writer, poet, art critic, surrealist of the second generation and author passionate about the image with which he constantly irrigated his writing, are first of all invited the works or testimonies of his contemporaries: writers (André Breton, Alejandra Pizarnik, William Burroughs), artists and visual artists (Leonor Fini, René Magritte, Wifredo Lam), photographers (Hans Bellmer, Henri Cartier-Bresson, Man Ray) or filmmakers (Michelangelo Antonioni, Walerian Borowczyk, Nelly Kaplan). But also, over the course of brief imagined connections and against all expectations, will appear quotes from works by contemporary artists whose universe, in many respects, offers a reflection of his aesthetic in the field of painting and plastic artists ( Claude Lévêque, David Reed, Philip Taaffe), photography (Martine Aballéa, Denis Roche, Hiroshi Sugimoto), video (Kenneth Anger, Eija-Liisa Ahtila, Bill Viola), theater (Jan Fabre, Jacques Vincey, Krzysztof Warlikowski) or cinema (David Lynch, Raoul Ruiz, Apichatpong Weerasethakul). Therefore, strong in this new light, themes such as the work of Marcel Duchamp or the baroque, the art of gardens or semiology, eroticism or the plasticity of mental images, the notion of genre or that of the book artists compose Visions de Mandiargues to approach the incandescent modernity of his writing: his experience in the twenty-first century. Finally, photographs, respectively by Bernard Plossu, Bona Pieyre de Mandiargues, Florence Chevallier, Érik Bullot, Gérard Macé, Nicolas Comment, Sara Imloul, Kourtney Roy, Muriel Pic and Françoise Nuñez, open each chapter of Visions de Mandiargues as an invitation from the image in writing which could be the echo of it.
A. C. & I. T.-C.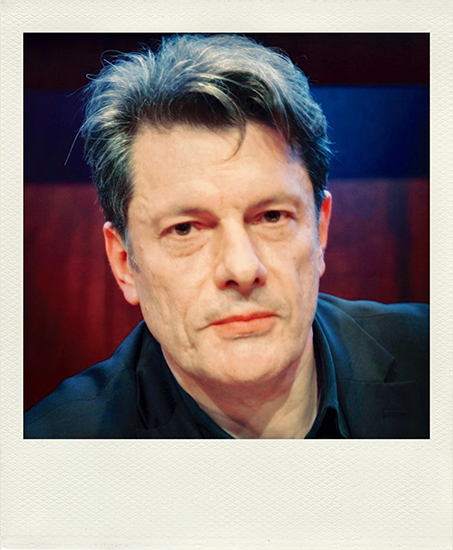 Essayist, art critic, Alexandre Castant has published works on André Pieyre de Mandiargues (Esthétique de l'image, fictions de Mandiargues, 2001), photography (Noire et blanche by Man Ray, 2003; Photography in the eye des passages, 2004; Ecrans de neige, 2014), sound creation and visual arts (Planetes Sonores, 2007; Audiobiographical Journal, 2016; Les Arts Sonores, 2017) or the imagination (ImagoDrome, mental images in the contemporary art, collective, 2010). He is also the author of a short story collection (Death of Athanasius Shurail, 2019).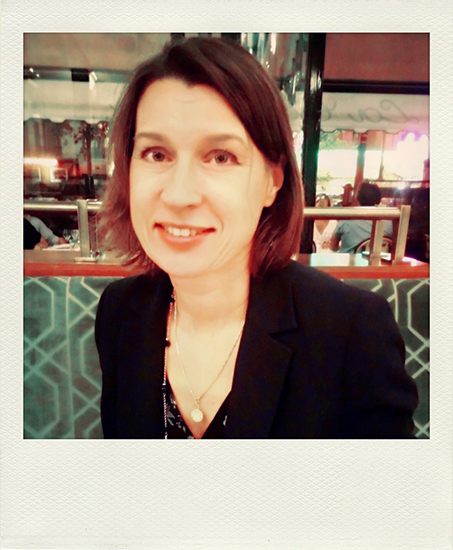 After a doctoral thesis in Modern Letters on André Pieyre de Mandiargues (University Paris Nanterre, 1997) and numerous articles on the author of La Marge, Iwona Tokarska-Castant co-directed, with Éric Dussert, the edition of the correspondence between André Pieyre de Mandiargues and Jean Paulhan (Correspondence 1947-1968, Gallimard, 2009). She has also translated numerous Polish photographers and intellectuals from Polish for various institutions (Center Georges Pompidou, European House of Photography, Regional Center of Photography Nord Pas-de-Calais).