The images of photographer Christine Lefebvre appear more anchored to the body than to language. They resemble magnetic fields converging forces, affecting their senses and directions. The artist unfolds them between the pages of a book she has constructed like a poem, with blank spaces exposing them to the opening of meaning. The photographs are visions torn from the flow of time. During her walks, far from the city and people, what the photographer feels rising like sap upon touching a tree, a cliff, or a glacier is captured freehand, in a few seconds and through impulsive fragments.
The choice of the bird as the protagonist of her chronicles stems from the memory of reading a famous Persian mystical tale written in the 11th century. The Conference of the Birds tells the epic journey of a group of lost birds in search of truth. The photographs present timeless landscapes punctuated by the flapping wings of birds, contrasting with the solid reliefs of petrified landscapes.
She is the "dream of stone" evoked by Baudelaire, a witness to a revolution where the earth, the primal source of all creation, lost its aura and solidified into an object. Lefebvre's work is an elegy, but also composes an ode to a nature that restores the bonds with cycles and the rhythm of seasons.
[Excerpts] Marguerite Pilven
The original edition is made up of six hundred copies and a fifteen copy of a head print accompanied by an original draw* in 18 x 24 cm format, numbered and signed by Christine Lefebvre.
* Three different photographs each fired in 5 copies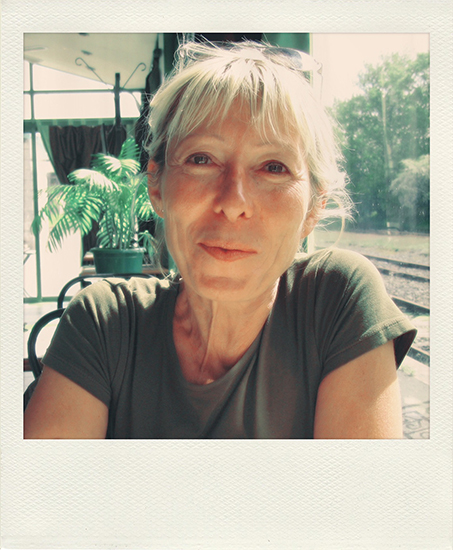 Belgian nationality, she lives and works in Brussels.
Practicing photography since 2005, she uses exclusively the silver and realizes herself her prints.
Exhibits regularly: Festival "Presence (s) Photography" Montélimar, 2014; Festival "Promenades photographiques" Vendôme, 2014; Festival "The photographic nights" of Pierrevert, 2012; Galerie 127, Marrakech, 2012; Gallery OZ'ART, Tours, 2011; Festival of the image "Les photographiques" Le Mans, 2011.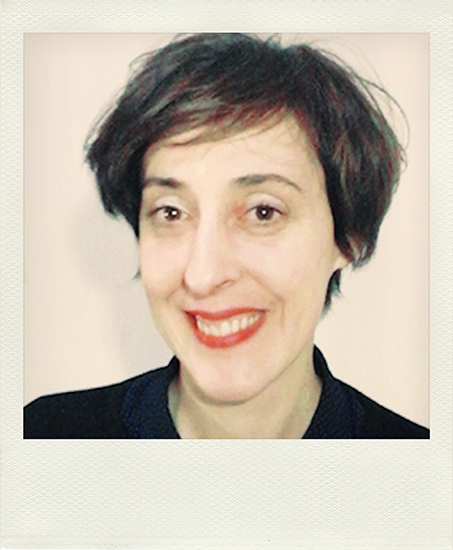 Marguerite Pilven Marguerite Pilven is a graduate of a Bachelor's Degree in Philosophy (Esthétique specialization at the Sorbonne) and a Master's Degree in Art History on Pierre Klossowski (The Mysteries of Roberte or the ambiguous image) And exhibition curator, member of the IAIS since 2017. She focuses on the relationship between image and writing.