It was first a trip of three months in rural China, with, in his pocket, the book of Gao Xingijan: Mountain of the soul.
Then Iceland, country where the imprint of time overwhelms you.
And my meeting with Eurydice, where suddenly a person was revealed to me as a landscape! It was by the sea in Madagascar, she walked in front of me and I followed her without really knowing why …
"Above all, do not turn around! "
Her skin is crumpled, marked by life, but she carries her age with dignity, in the acceptance of time: absolute beauty!
The link was made between geological time and time engraving the stigmas in each of us. This was the beginning of a long series of meetings.
In the meantime, this intercalary space, in which I slip, between the different strata of time, in an inner journey.
Christine Lefebvre
Collection
Hors Collection
Anglais/Français
46 photos duotone
80 pages
ISBN : 978-2-35046-426-8
Press review
From this work, thirty heads, numbered, have been drawn, accompanied by an original print * (argentique) in 18 x 24 cm format, drawn, numbered and signed by Christine Lefebvre.
Photo N°1 - 2 et 3 sold out

* Three different photographs each with ten copies.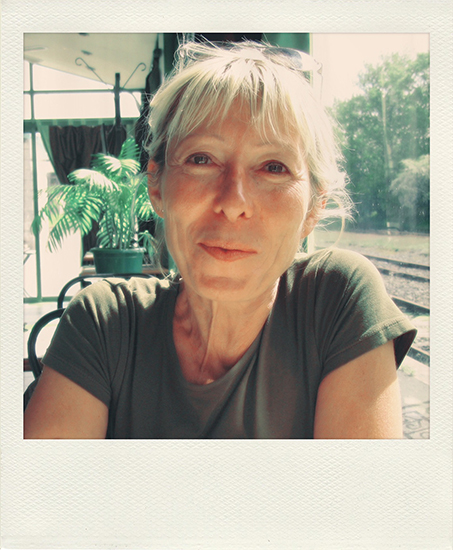 Belgian nationality, she lives and works in Brussels.
Practicing photography since 2005, she uses exclusively the silver and realizes herself her prints.
Exhibits regularly: Festival "Presence (s) Photography" Montélimar, 2014; Festival "Promenades photographiques" Vendôme, 2014; Festival "The photographic nights" of Pierrevert, 2012; Galerie 127, Marrakech, 2012; Gallery OZ'ART, Tours, 2011; Festival of the image "Les photographiques" Le Mans, 2011.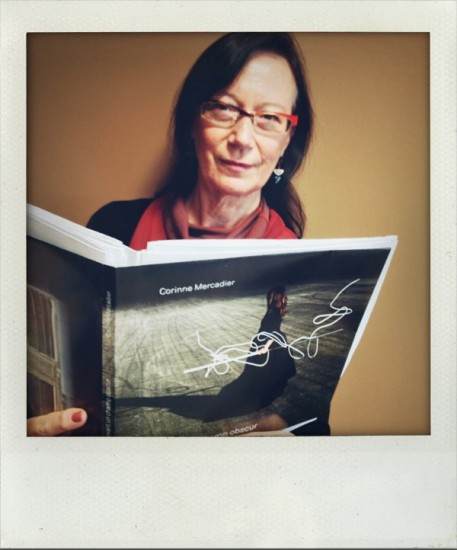 Lives and works in Paris.
Represented by the Gallery Les filles du calvaire in Paris. She has regularly exhibited since 1998 at the Galerie Les filles du calvaire, Paris, and at the Galerie Alan Klotz in New York in 2006 and 2008.
In 2001 she was awarded the Altadis Prize. In 2003, she obtained an order from the Reattu Museum and the Ministry of Culture, where she realized La Suite d'Arles, exhibited during the International Meeting of Photography. In 2013 she was a finalist in the Marc Ladreit Academy of Fine Arts Prize at La Charrière.


It is present in the collections of La Maison Européenne de la Photographie, FNAC, and the National Library, the Polaroid Collection.

She published most of her books at Filigranes Editions, Où commence le ciel ?, Dreaming Journal, La Suite d'Arles, une monographie en 2007, and Devant un champ obscur, in 2012.