In Vichy, early March 2019, as part of the Portrait Festival (s), Frédéric Stun Photography of Sportsmen. It is the theme of his residence, he made an appointment in advance, from Paris, with volleyballs, basketballs, swimmers … The coronavirus arrives before him. Plane the spectrum of next confinement. We close the gymnasiums. We cancel the games. The groupings are forbidden. So, the photographer imagines. What would sport be he had clandestine? If, unlike this positive activity, good for health, morale, social cohesion, it became unlawful, as it is in this time when everything is reversed? Subversive sport, hidden? There would be anxiety and the danger that clandestinity involves, of course, but also another form of enjoyment, that of transgression, from stolen pleasure.
Inspired by these images, the writer Didier Daeninckx, author of novels dedicated by the public and the critic, has invented a new, concentrated suspense and happy fantastic anticipation, on the footsteps of mysterious mutinas.
Coproducer
Festival Portraits - Vichy
Collection
Hors Collection
Anglais/Français
Relié couverture cartonnée
32 photos colors
60 pages
ISBN : 978-2-35046-503-6
Press review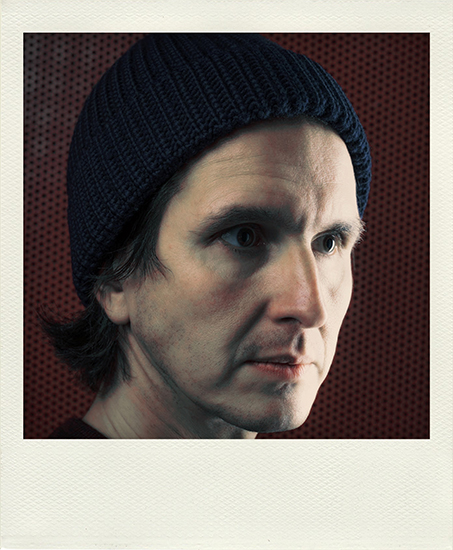 Frédéric Struccin is a photographer since 2002. Specialized in portraits of personalities or anonymous, especially for the press, where he also publishes reports, he leads in parallel a personal artistic work. His latest book, Only Bleeding (editions of the beak in the air, 2019), is the story of pictures of a poetic wandering in the streets of Las Vegas. His photographs have been the subject of several exhibitions, including the Nicephore Museum Niepce de Chalon-sur-Saône and the Gallery Vu 'in Paris.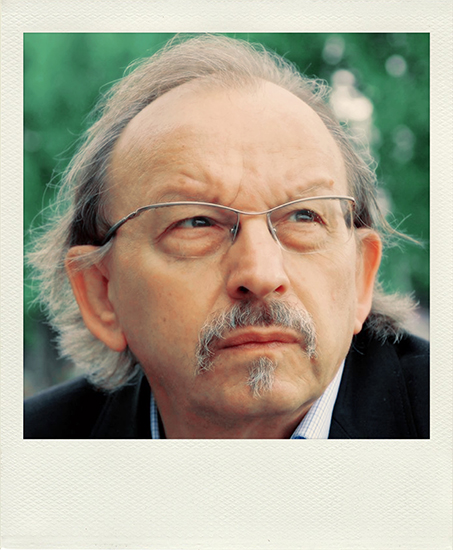 Didier Daeninckx was born in 1949 in Saint-Denis. From 1966 to 1975, he worked as a printer in various companies, then as a cultural animator before becoming a journalist in several municipal and departmental publications. He has since appeared about thirty titles that confirm a desire to anchor the intrigues of the black novel in social and political reality.
In 1983, he published Meurtres pour mémoire, the first investigation of the Cadin inspector who traces the manifestation of Algerians in October 1961 and the police repression that made a hundred deaths.