Like so many talented portraitists having preceded, Stéphane Lavoué has long bent to commands to draw the portraits of the powerful, more or less ephemeral celebrities, artists. He knows the codes, of these frontal representations, of pro fi l, or half-body with which he plays, has fun, juggle.
Here it is on the margins of institutional communication. Its wake is now part of series and in the need to write stories and narratives. Douarnenez, via the Arts Center, and canned with the Museum Port, proposed a stopover, an artist's residence.
The glove exposure [T] is the result of this collaboration. Glove [T], it's both the work glove, the Breton preposition that means "with", a planning diagram of tasks in the world of work. Behind the syllable that slams, endowed with a deaf finite that the accident of a parenthesis stresses, hides the quest for a territory for weeks, in search of the stigma and witnesses of the occupational culture of the city. Penn Sardin.
Kelig-Yann Cotto
Coproducer
Port Musée de Douarnenez
Collection
Hors Collection
Breton/Français
Relié couverture cartonnée et toilée
50 photos colors
96 pages
ISBN : 978-2-35046-532-6
Press review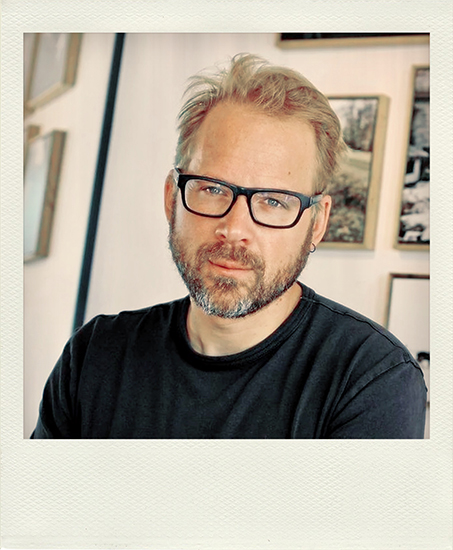 Stéphane Lavoué Born in Mulhouse in 1976 to a military doctor father, he grew up according to the assignments of his father. He graduated from the École supérieure du bois in 1998. He went to live in the Amazon for two years, in charge of purchasing for a large industrial group. During his stay in Brazil, he discovered a report by Sebastião Salgado about gold mining workers at Serra Pelada.
Back in France, he decided to become a photographer after a year of training at the Iris Center for Photography.
He worked for the press, first at Libération as a reporter, then from 2001, he specialized as a famous portraitist for French newspapers (Le Monde, Le Figaro, L'Équipe, …) or foreigners (New York Times, The Times).
In 2015, he embarked on more personal projects with the exhibition "The Northeast Kingdom" and an order from the General Council of Morbihan "Feed the Planet" exhibited at the festival of La Gacilly.
In 2018, he is laureate of the Prix Niépce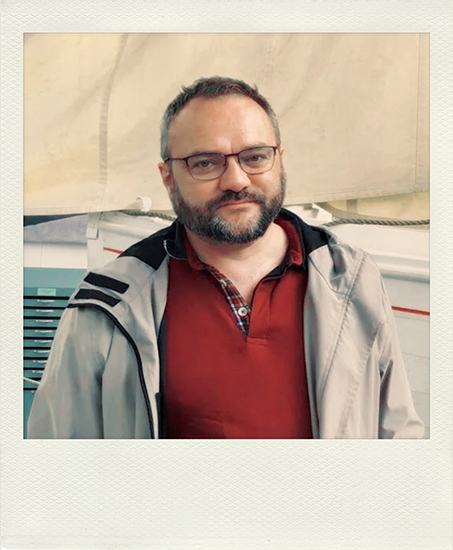 Kelig-Yann Cotto, former student of the Louvre School, the Sorbonne and the National Heritage Institute, Kelig-Yann Cotto is heritage curator.
After an archaeologist career in the Middle East and France, he has been running since 2009 the Port Museum of Douarnenez. Commissioner of thirty exhibitions at museums under appellation "Museum of France", he led several publications relating to the sea or the Breton heritage.