Ambroise Tézenas signs the sixth photographic residence, which takes a particular resonance this year as Vichy, the only French city among the eleven major cities of European waters selected, is applying for the UNESCO World Heritage List. On this occasion, the photographer presents a series of images simultaneously highlighting the remarkable buildings of Vichy and the actors of the city. Through this project that mixes architecture, portraiture and ambulation, Ambroise Tézenas connects heritage places and lives, past and present, and proposes a journey in the city both geographically and temporally.
"When I photograph Vichy or any other city, I do not let myself be influenced by the meetings or the places I take away the exoticism, the preconceived ideas, here, too, I track down an atmosphere, a light to tell a story in about forty photos for the book. "
Coproducer
Festival Portraits - Vichy
Collection
Hors Collection
Anglais/Français
Relié couverture cartonnée
40 photos colors
64 pages
ISBN : 978-2-35046-476-3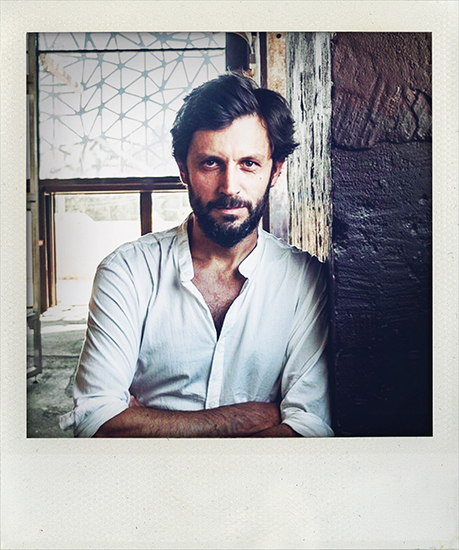 Ambroise Tézenas Born in Paris in 1972, graduated from the School of Applied Arts in Vevey (Switzerland) in 1994. Based in London and Paris, he worked as a photojournalist for the French and international press, traveling many times in South East Asia, Central America and South America. From 2001, he chose to devote himself to landscape photography and began a long-term work on the city of Beijing then changing rapidly on the eve of the 2008 Olympic Games. His book Peking, theater of the people, receives the Leica European Publishers Award for Photography in 2006 and brings him international recognition.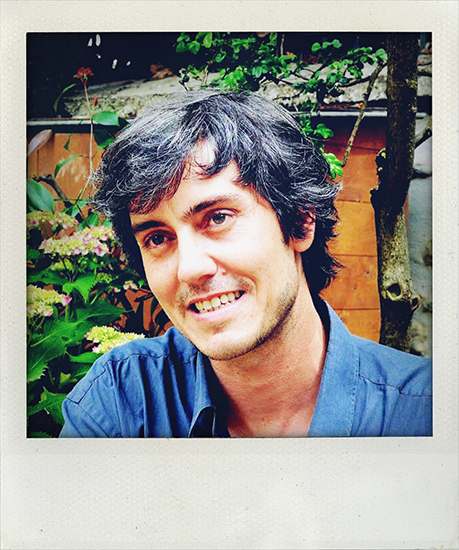 Sylvain Prudhomme spent his childhood in various African countries (Cameroon, Burundi, Niger, Mauritius) before coming to study Letters in Paris, then to direct from 2010 to 2012 the Franco-Senegalese Alliance in Ziguinchor, Senegal. It is aggregated with modern letters.
He went to collect tales in northern Benin that he published under the title Tales of the Tammari Country, (Karthala, 2003). He is also the author of Les Matinées d'Hercule (Feathered Serpent, 2007), a novelistic monologue on the theme of the sleeping man and the immobile journey and Tanganyika Project (Léo Scheer, 2010).
Sylvain Prudhomme is the 2019 winner of the Femina Prize and the Landerneau Readers Prize for his novel Par les routes.