The landscape is very present in the field of contemporary photography. But it's less enrollment in a traditional genre here that will hold the attention the significant turn of practices that has taken place over the last forty years.
Whether under orders or personal projects, many photographers today are moving towards an investigation of the territory and listening
its methodical developments. Through the revaluation of visible appearances brought by the medium, the space organizations are questioned; image proposes a new form of geographic thinking.
The photograph proves able to question the way lifestyles are part of the space, that which men inhabit a territory that is both context and challenge of their actions. Through this auscultation sites, the image is knowledge production laboratory.
This book brings together reflections on the evolutionary peculiarities of contemporary photography and its relationship with the landscape, the territory. It is not a theory but an essay crossed by theoretical lines. This test includes a number of historical and contemporary images that are convened as examples and are the subject of a brief comment.
Some names of photographers: John Davies, Jürgen Nefzger Dominique Auerbacher, Beatrix von Conta, Thierry Girard, Brigitte Bauer, Dennis Adams, Lawrence Malone,
Ristelhueber Bernard Plossu, Patrizia Di Fiore, Geoffroy Mathieu, Edith Roux, Klavdij Sluban, Jean-Louis Garnell Benedict Grimbert, John Sternfeld, François Deladerrière …
Français
Broché
60 photos colors and black and white
152 pages
ISBN : 978-2-35046-358-2
Press review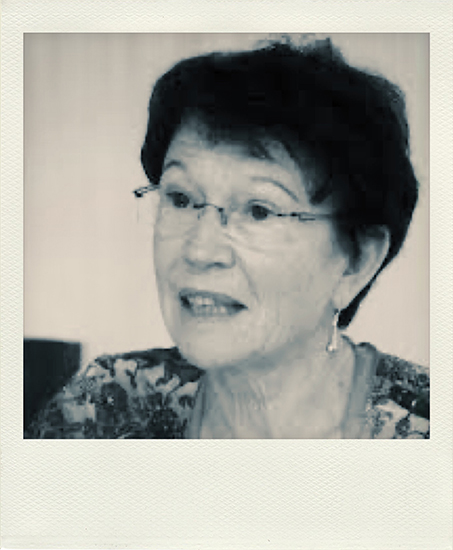 Danièle Méaux is a specialist in contemporary photography and professor in aesthetics and art sciences at the University of Saint-Etienne. She is the author of photography and time (PUP, 1997), Voyages de photographers (Puse, 2009), Geo-Photographies. A renewed approach to the territory (Filigranes, 2015), surveys. New forms of documentary photography (Filigranes, 2019) and contemporary & anthropocene photography (Filigranes, 2022). She is also editor -in -chief of the journal Focales: https://journals.openedition.org/focales/