Anatomy of a city is the result of a patient photographic survey conducted in Saint-Étienne. For a whole year, photographer Guillaume Bonnel surveyed the city and made many shots. He meticulously examined the modalities of urban space evolution, from massive development to the most precarious building improvements made by the inhabitants themselves. Around him, a team of researchers in the humanities and social sciences regularly began to scrutinize the collected views and to manipulate them, thus continuing within the gradually constituted archive an exploration of the forms of the city initiated by the photographer. This book is the report of this collective investigation, in the footsteps of Guillaume Bonnel. It is also a tribute to the city of Saint-Etienne and its urbanism.
Collection
Hors Collection
Anglais/Français
Relié couverture cartonnée
125 photos colors
136 pages
ISBN : 978-2-35046-492-3
Press review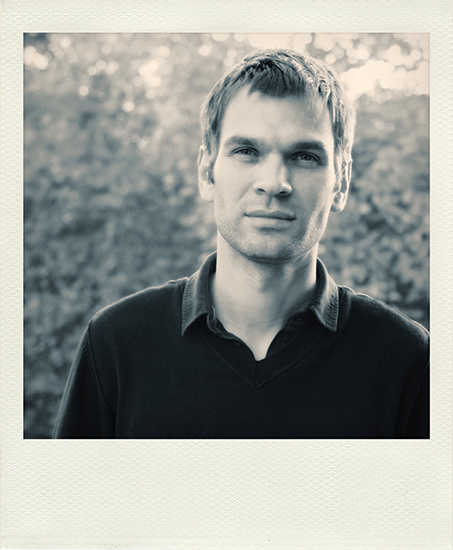 Guillaume Bonnel is a doctor of environmental law and photographer. A member of the collective "Eye Surveyor" and "France, Liquid Territory", he shares his activity between personal researches devoted to the landscape as a social fact (Ortheses, Arp2, 2017) and commands that weave links between photography and territorial projects (Landscape Photographic Observatories). He is also the author of various articles on the links between photography and spatial planning.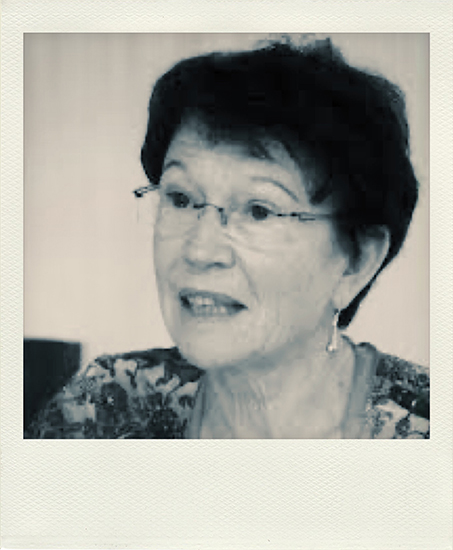 Danièle Méaux is a specialist in contemporary photography and professor in aesthetics and art sciences at the University of Saint-Etienne. She is the author of Photography and Time (PUP, 1997), Travel Photographers (PUSE, 2009), Geo-photographs. A renewed approach to the territory (Filigranes, 2015) and Surveys. New forms of documentary photography (Filigranes, 2019). She directed the number 334 of the Journal of Human Sciences: The forms of inquiry. She is also editor-in-chief of the journal Focales: www.focales.eu