Les désordres de la bibliothèque
Photomontages suivi de La bibliotheca obscura de W.H.F. Talbot
Les désordres de la bibliothèque
Photomontages suivi de La bibliotheca obscura de W.H.F. Talbot
Les désordres de la bibliothèque a set of manual photomontages of private and public bookcases. He is accompanied with a preliminary of Christian Prigent and with a try on the first photography published by bookcase realized by W.H.F. Talbot in 1844. What is the sense of an image of bookcase otherwise to be the intimate portrait of a reader and the mapping(cartography) of its ramblings? In the era of the digital technology and against an academic vision of the reading, the work asks: to read what today?
Collection
Hors Collection
Relié couverture cartonnée
19 color photos
72 pages
ISBN : 978-2-35046-205-9
Press review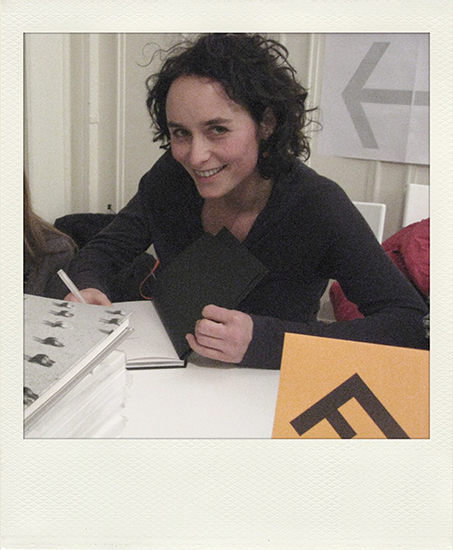 Doctor of the EHESS, Muriel Pic (born 1974) teaches French literature at the University of Neuchâtel. Researcher associated with CRIA and CMB, she has conducted research on the literary editing at the Free University of Berlin. Besides numerous articles she published Le Désir monstre. Poétique de Pierre Jean Jouve (Le Felin, 2006) and directed the edition of Pierre Jean Jouve, Lettres à Jean Paulhan (Éditions Claire Paulhan, 2006).