His work is "bricological"; His creations in the form of graphic porcems and crazy sculptures-machine with improbable but mastered cogs, stage the processes of elaboration of his ideas and humorously accompany the visitor in the convolutions of the artist's thought.
Work can be perceived at two levels: beyond a first narrative meeting with the work around the creation process and its moving mechanisms, sculptures and drawings also offer another vision.
The latter is built according to the installation of the rooms in the space where it is then question of lines and surfaces, rhythms and movements, and finally the context thus creating a final dimension which can still tip the perception of The work.
Coproducer
Le champ des impossibles
Anglais/Français
Broché
20 photos colors
64 pages
ISBN : 978-2-35046-569-2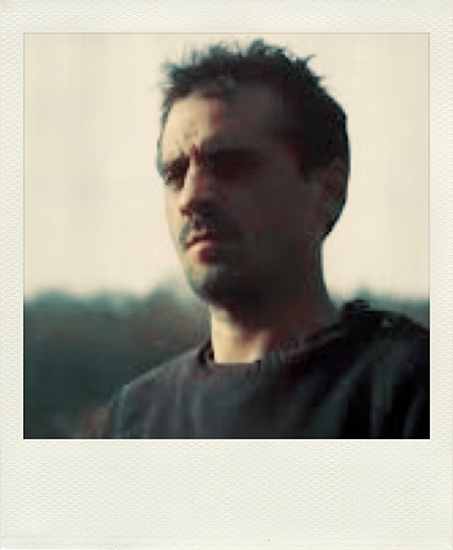 Loic Pantaly was born on April 15, 1982. He lives and works between Perche and Paris. He continued his artistic studies at the Municipal Art School in Marseille in 2002, at the Ecole Supérieure d'Art d'Avignon between 2003 and 2005 (national diploma in plastic arts) and at Villa Arson in Nice where he obtained his national superior diploma of plastic studies in 2009. Winner of the price of the city of Nice, he was invited in residence for a year at the Bernard Venet Foundation in 2010.
It is the following year represented for his first personal exhibition in Brussels (GNF Gallery) and is one of the finalists of the Arte Laguna Prize at the Arsenal of Venice.
Installed since 2011 in Paris, he participated in several national and international exhibitions, in galleries and art centers (Villa Arson, Bel Ordinary, Parc Saint Léger, Frac Toulouse).
He leads conferences to the CNES, and participates in artistic and educational residences. After his residence in the impossible field he decided to settle in the pole.