At first glance that long valley may look bereft of life; desolate, yet stunningly handsome. Here, sound has a knack of travelling further than the eye can see. And if you're all ears and eyes, and leave the paved roads behind, you may just catch a glimpse of life that's taken refuge from the sun, in the shade of olive trees. If you take the time to follow a jangling cowbell, or the whispering water of a mountain stream, the draw of music from turntables sifting through from the beach, the clip-clop of hoofs on barren ground or even the raucous growling of a Harley Davidson miles away; it is then you might notice a side to Corsica that could otherwise pass you by without a trace.
"I fell in love with the robustness of the island, and I started making my own notes and keep a journal from one place to another ," says Anton Renborg , Swedish-born photographer who has traveled the
Island of Beauty for four summers (2006-2009).
Collection
Hors Collection
Anglais/Français
Relié couverture cartonnée
35 photos colors and blanck and white
64 pages
ISBN : 978-2-35046-317-9
Press review
To make possible the publication of this book, we suggest you to subscribe to an exclusive offer of a limited edition print accompanied by a photograph * Original signed and numbered format (print 18 x 24 cm).
* Possible Choice of four photographs, each taken 9 copies.

After your order you will receive a confirmation email asking you the frame number of your choice.
Photo #1

Photo #2

Photo #3

Photo #4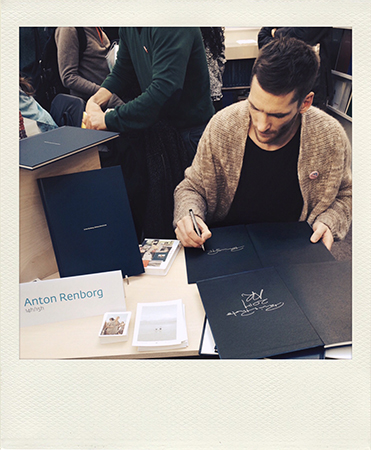 Anton Renborg is a young Swedish photographer living in France for a year. Next and return to the island every summer for five years, the photographer has his camera back into the ying and yang of Corsica which can not be reduced to the parties Fisheries tourists neon shorts, nor the splendor of landscapes if they reduce the human to microscopic size. Playing both the retail and pan effect look, as if the eye was constant challenge to find the right equation, Anton Renborg measured how well it was not necessary to accuse the contrasts that they appear. His images testify, casually, of civilization shock.
Auteur, Ecrivain, Journaliste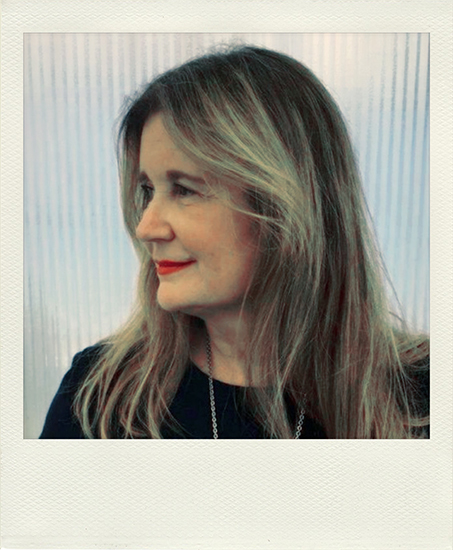 Natacha Wolinski is an art critic who regularly collaborates with publications such as Connaissance des Arts, Le Quotidien de l'art, The Good Life, Air France magazine, and Marie-Claire Magazine. From 2003 to 2009, she hosted a photography-themed program titled "Mat ou brillant" on France Culture. In 2011, she published her first novel titled "En ton absence" (Grasset editions).
She frequently writes texts for Filigranes, including DaysinVichy, Echanges de vues, Walking, Echelle 1, Notices de la Corse, and Mister G.