The Pencil of Culture
10 ans d'acquisitions de photographies au Centre Pompidou
The Pencil of Culture
10 ans d'acquisitions de photographies au Centre Pompidou
La collection de photographies du Centre Pompidou est aujourd'hui riche de 40 000 épreuves : elle est devenue l'une des plus importantes en Europe. Cette collection est aujourd'hui l'un des rares ensembles au monde apte à présenter une histoire complète de la photographie moderne et contemporaine dans toute sa diversité, avec des points forts, notamment pour la photographie des années 1920 et 1930, l'œuvre de Man Ray, de Brassaï, de Brancusi, la Nouvelle vision et le Surréalisme.
À l'occasion des 20 ans de Paris Photo, le Centre Pompidou présente pour la première fois une sélection d'une centaine d'œuvres choisie pour illustrer les temps fort de dix années d'acquisitions récentes au musée. Elle montre les œuvres d'environ quarante artistes dont Richard Avedon, Valérie Belin, Brassaï, Andreas Gursky, Germaine Krull, Sherrie Levine, René Magritte, Marc Riboud, August Sander, Allan Sekula, Alina Szapocznikow, Maurice Tabard, Wolfgang Tillmans, Etienne Léopold Trouvelot, Raoul Ubac, Jeff Wall…
Empruntant son titre au tout premier livre de l'histoire de la photographie, The Pencil of Nature, publié par William Henry Fox Talbot en 1844, cette présentation contribue à montrer que l'image photographique n'est plus seulement une reproduction de la nature : elle est devenue marqueur de culture.
Coproducer
Editions du Centre Pompidou
Collection
Hors Collection
Français
Broché avec rabats
163 photos colors and black and white
208 pages
ISBN : 978-2-35046-403-9
Press review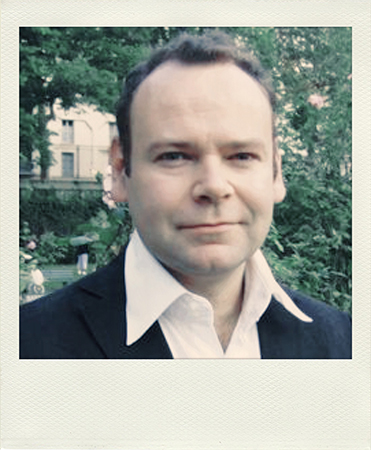 Clément Chéroux Born in 1970, he is a historian specializing in photography. Former student of the National School of Photography in Arles, Clément Chéroux moved toward historical research. He specialized scientific photography to the late 19th century and defended his thesis in 2004. At this university career, Clément Chéroux a deputy curator activity. In 2007 he was appointed curator for photography at the Centre Pompidou.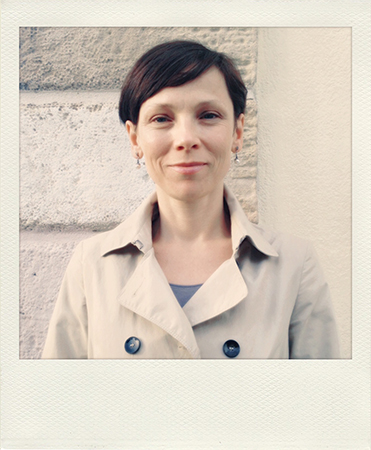 Karolina Ziebinska-Lewandowska, Curator at the Cabinet of Photography, MNAM Center Pompidou.