Règle du jeu
Carte blanche PMU #8
Règle du jeu
Carte blanche PMU #8
"For my PMU White Card, I decided to use" Scores ". I take inspiration from the literature of these" scores "written by artists in the 1960s and 1970s, notably by Fluxus artists but also others such as John Baldessari who gave lists of subjects to these undecided pupils.These are for me rules of the game that give me guidance while being open enough to let creativity act.I like to think that my elders me thus tending the hand as benevolent teachers in a self-invented art school.
Until then, I have always worked alone, also to mark a change for the PMU White Card project I will introduce a second character. My choice of pair is the dancer and choreographer Vera Nevanlinna, an American dance specialist such as Deborah Hay, who currently performs with the Cullberg Ballet.
My aim is to make a playful series, with a lightness of spirit and a precision of the gesture in the execution. The work mixes fun and poetry, in the spirit of dada and surrealism. The pictures do not tell my life, but they talk about how it can be to make art in the continuum of contemporary art history. "
Elina Brotherus
Coproducer
Carte blanche PMU
Collection
Carte Blanche PMU
Anglais/Français
Relié couverture cartonnée
118 photos colors
256 pages
ISBN : 978-2-35046-428-2
Press review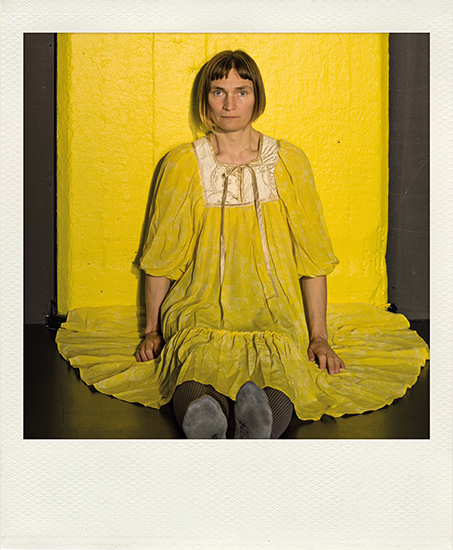 Elina Brotherus, of Finnish origin, shares her time since 1999 between France and her country of origin. She lives and works in Helsinki and Avallon in the Yonne. She holds a Master's degree in Photography from the University of Arts and Design in Helsinki (now Aalto University) (2000) and a Master's Degree in Science, Chemistry from the University of Helsinki (1997) ).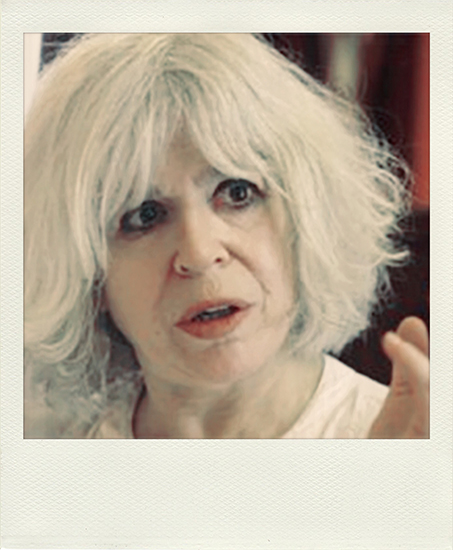 Abigail Solomon-Godeau is a historian of art, professor emeritus at the University of California Santa Barbara.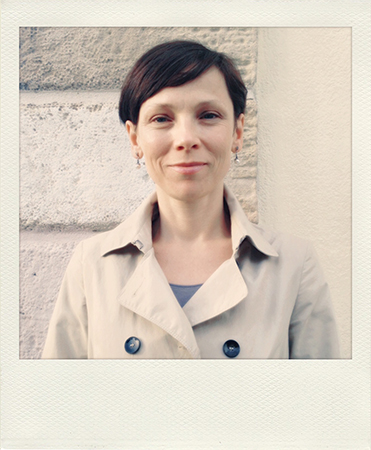 Karolina Ziebinska-Lewandowska, Curator at the Cabinet of Photography, MNAM Center Pompidou.