Like the travel notebooks of Bruce Chatwin, whose writings offered an incredibly sensitive and humanistic vision of an Australia forever lost, the photographic wanderings of Matt Wilson – another Anglo-Saxon globetrotter – provide ineffable images of the different countries he has traversed. Few in number and extremely unique, these modest photographs take contemporary photography head on. Even framed, they are so small in format, they demand viewers to stop and scrutinize the details, much in the manner of a mini-painting filling a seventeenth century cabinet of curiosity. In that same way, they often seem somewhat damaged, as if corroded by the outdated film the artist uses. The visual result is opalescent: the very visible grain and decadent light outline areas of intimate shadows in nocturnal scenes and offer a smoky, misty rendering in daytime landscapes. This studied technique of the possibilities of antiquated emulsion accompanied with a keen vision represents the core of Matt Wilson's language. As a result, what you see is tripped and a poetic sway is set in motion. This visual structure gradually informs an incidental narrative that reveals fictional lands on the cusp of a lucid dream.
Collection
Hors Collection
Anglais/Français
Relié couverture cartonnée
52 photos colors
96 pages
ISBN : 978-2-35046-335-3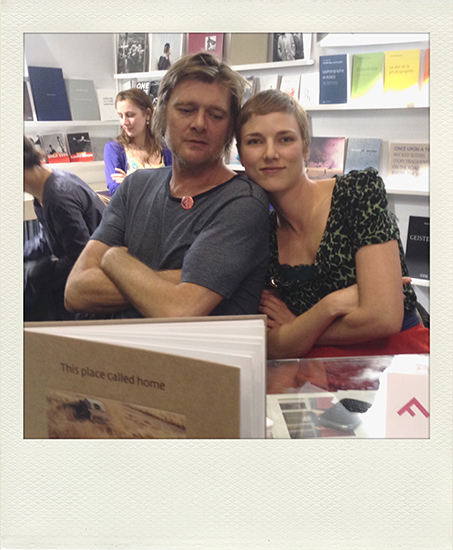 Born in 1969 in Tonbridge (Kent), this British photographer living in New York is surprisingly way to capture the light, as if she belonged to him personally. It is represented in Paris by the gallery Girls Calvary, and exhibits in the Mois de la Photo 2014 Hobbies photography in New York in the late 1980s While he is passionate about this medium, it forms to become a professional photographer. But after years of assistantship, he prefers a carpenter to preserve the photograph of any economic issue. Meeting.
Directrice artistique, Galeriste, Historienne de l'art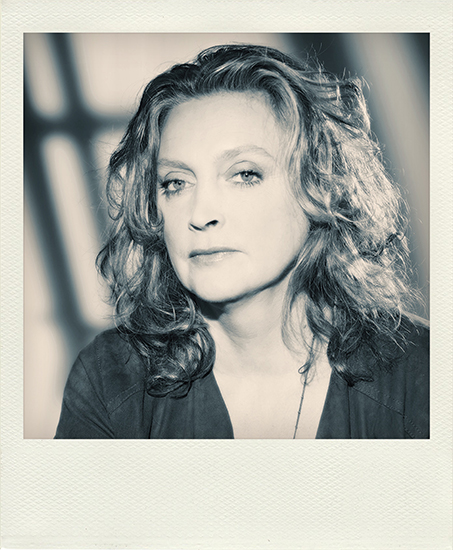 Christine Ollier is a historian of art and specialist in communication strategy and cultural development. She is the Commissioner of Exhibitions. She is Chevallier Arts and Letters and Chevalier of the Order of Merit. Co-founder and director of the Gallery Girls of Calvary, from 1996 to 2016, she continued since a career solo, devoting himself to the design of cultural projects and exhibitions, to the publication of critical texts and plays a role of artistic councilor with artists and collectors. Since 2017, she has designed and strives to set up the field of impossible, important artistic and cultural platform in rural areas, in the pole.