The myth of the city of Ys is a popular tale from Brittany that recounts the story of a city submerged under the waters of the Iroise Sea, due to the fault of its princess, Dahut. This myth has inspired numerous artists throughout the centuries, but photographer Benjamin Deroche has chosen to explore this legend through his art. In his upcoming book titled "Ys," he takes us on a visual journey through enigmatic and evocative images that transport us to a world that is both mystical and realistic.
Deroche's photographs are imbued with a dark and mysterious atmosphere, creating an immersive ambiance that evokes the spirit of the myth. The images are often captured in abandoned locations, remnants of history that add an additional layer to the narrative. The colors are often dark and saturated, with shades of green and blue reminiscent of the sea and marine legends.
This book is not only a fascinating visual journey but is also accompanied by text from Philippe Le Guillou, which delves into the history of the city of Ys and its significance in Breton culture. The legends and stories are integrated with the images, creating a synergy between art and storytelling.
The exhibition will be held at the Port Museum of Douarnenez from June to September 2023.
Coproducer
Port-Musée, Douarnenez
Collection
Hors Collection
Breton/Français
Relié couverture cartonnée et toilée
50 photos colors
112 pages
ISBN : 978-2-35046-607-1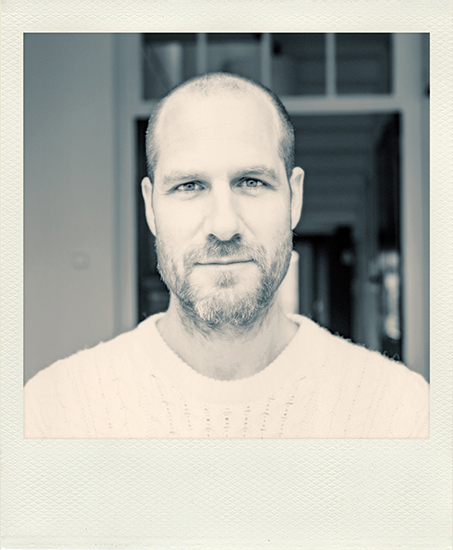 Benjamin Deroche is a plastic photographer whose work is represented by the Françoise Paviot gallery and by Fovearts.
His universe is mainly oriented around landscape themes and island territories in France and abroad.
The artist collaborates with different museums and university laboratories through his research projects around the sea and the landscape: Landevennec Abbey Museum, Tregarvan Museum, Ecomusée des Monts d'Arrée, Quimper-Squividan Museum, Museum of Natural History, Museum of L'Arche-St Pierre and Miquelon.
His work is regularly shown in photographic festivals (Arles, La Gacilly, Vendôme), exhibitions (Center Atlantique de la photographie, festival du film océanique) and Art Fairs (Paris Photo, La Fiac, Art Paris).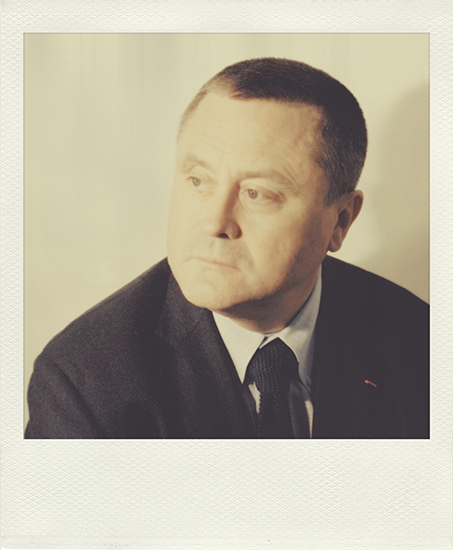 Philippe Le Guillou (born in 1959 in Le Faou) is a French writer. His novels are marked by Celtic legends and Christianity, in a style reminiscent of Julien Gracq. He received the Prix Médicis in 1997 for The Seven Names of the Painter and the Mediterranean Award in 1990 for La Rumeur du soleil.
Philippe Le Guillou became a professor of modern letters in 1981 in Brest. He passed the aggregation in 1985 and then taught in Rennes (especially in the preparatory classes of the Chateaubriand high school). In 1995 he became a letter inspector and then, in 2002, general inspector of national education. He was president of the jury of the external aggregation of modern letters from 2006 to 2009. Philippe Le Guillou is knight of Arts and Letters, knight in the National Order of Merit and Knight of the Legion of Honor. Philippe Le Guillou's works are very traditional in inspiration and workmanship, away from any attempt at innovative research. Claiming willingly Julien Gracq, Le Guillou attaches great importance to the landscapes and legends of his native Brittany. His writing is often mannered and willingly emphatic.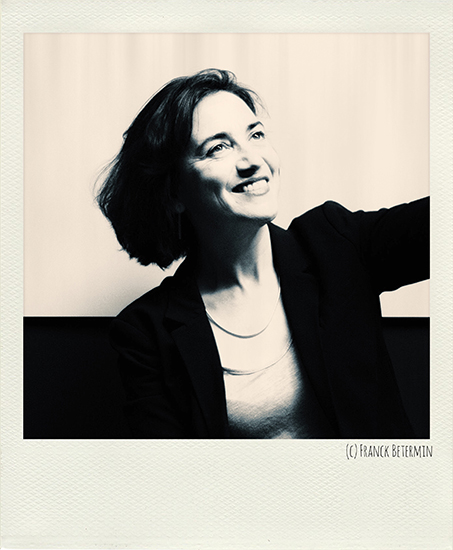 A graduate in Modern Letters at the University of Western Brittany, in theatrical studies (Cours Florent) and in International artistic cooperation at the University of Paris VIII, she first worked as a production and programming manager for several festivals of cinema and photography (La CITA in Biarritz, Festival des 3 Continents in Nantes, Filmar in América Latina in Geneva, Images in the Center in Paris). In 2002, she moved to Central America to conduct research on the history of audiovisual and photographic achievements in the isthmus. This study will give rise to a retrospective at the Festival des trois Continents de Nantes the following year.
She joined Magnum Photos in 2005 as exhibition coordinator and collection manager. Since 2010, she is responsible for exhibitions for Magnum Photos and curator and develops cultural projects in France, Southern Europe and Latin America. In the logical continuation of its curating activities, and with the desire to defend new artists, the Fovearts structure naturally came into being in 2015 with the aim of ensuring new missions of support, creation and production. She also runs professional workshops and image education in France and abroad.