Entre fleuve et rivière
Ibai eta erreka artean
Entre fleuve et rivière
Ibai eta erreka artean
This book is born of encounters, an interest in landscapes and mutual curiosities. Beyond a dialogue between two photographs, Between river and river is an inspiration, a desire to explore a common history.
These are two views crossed on the Basque country and the territories of Quebec and Labrador, on the rivers that run through them. looking for fictitious or real traces, is a very personal reading of the landscapes.
Christophe Goussard, French photographer from New Aquitaine Charles-Frédérick Ouellet, Quebec photographer, have each discovered the territory of the other.
The prose poems of Itxaro Borda invite a third look at these images.
Entre fleuve et rivière
Ibai eta erreka artean
Head print, book accompanied by a signed and numbered baryta print, size 13 x 18 cm (a photograph chosen by each photographer)
Photo #1 Christophe Goussard - Photo #2 Charles-Frédérick Ouellet
Photo #1

Photo #2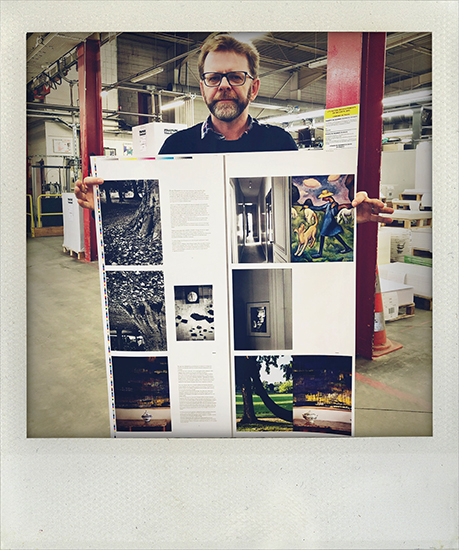 Born in 1970 in Blaye, lives in Bordeaux. Author artist, his position is not journalistic. He lends his gaze to all spaces rich in human experience and multiplies the registers. Attracted by the greatest contrasts, he turns to open and remote spaces on residences with long courts as well as closed and very close environments.
From one project to another, the human who was until then the central object of his research, is fading. The figure is now only required as a presence in the landscape and places full of history.
He has published several books at Filigranes, including the last Goodbye to the river with Christophe Dabitch in 2016. It is distributed by the agency VU '.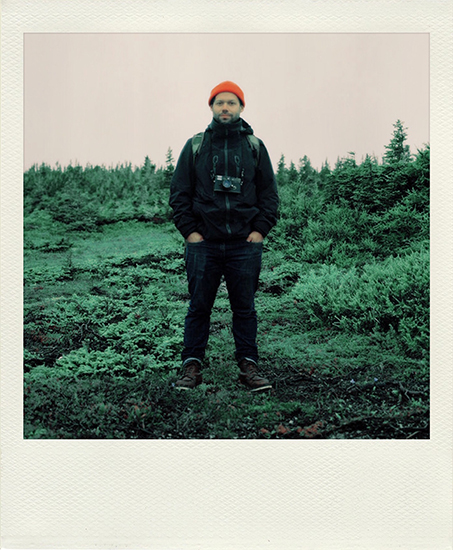 Charles-Frédérick Ouellet Lives in Quebec. His photographic work explores the dynamics of resistance that persist in the social landscape that surrounds it. Fascinated by the St. Lawrence River, beyond his mere representation as a seaway, his work is part of a series of views on this watercourse as a unifying element of the origins and traditions of Quebec society.
Itxaro Borda, born March 29, 1959 in Bayonne is a writer of Basque language. Originally from the Lower Navarrese village of Orègue, she passed a baccalaureate pro agricultural Jean-Errecart high school of Saint-Palais. She later obtained a diploma of advanced studies or DEA in history at the University of Pau.
She works at La Poste, a time in Paris then Mauléon in Soule. Today she works and lives in Bayonne.
In 1982, she founded the literary magazine Maiatz with Lucien Etxezaharreta. She won the Euskadi Prize in the "Literature in Basque" category in 2002 for her 100% Basque novel.