In an approach that is both anthropological, documentary and artistic, Rip Hopkins has produced this unprecedented photographic series dedicated to the caretaker (s). The photographer plays with the subject and takes us on a journey through the Alpes-Maritimes department, from goalkeeper. The images created each bear the strength of a magnified individuality and, combined, offer us an overall vision on guarding, a somewhat unknown function despite its importance in our society.
RIP Hopkins explore the multiple variations of guardians, presenting us successively guarding, shepherds, police, childcare assistants, monks, or even reception agents. In doing so, the photographer highlights the plurality as much as what makes its singularity of guarding. To be a guardian is to protect, to define the limits and regulate, as the shepherd does with his animals. It is also observing on the fringes, while being an essential cog in social mechanics by exercising a certain authority.
Finally, the role of the guard is not limited to authoritarian constraint: it often involves a form of care, like the role of animal healing, or even transmission, in the case of cultural mediators.
Exhibition at the Lympia space in Nice on March 18 – May 28, 2023
Coproducer
Département des Alpes-Maritimes
Collection
Hors Collection
Français
Reliure bodonienne
169 photos colors
224 pages
ISBN : 978-2-35046-598-2
Press review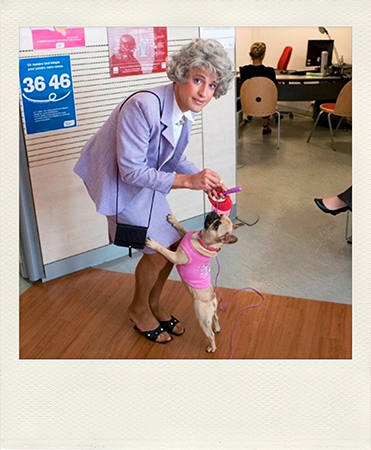 Born in Sheffield in 1972, Rip Hopkins graduated from the Industrial Design National School (ENSCI) in Paris. For almost ten years, in collaboration with Doctors Without Borders, he produced photographic reports and documentaries on endangered populations around the world.
Winner of several prestigious awards and grants, his work is one of several international public and private collections.
Rip Hopkins is constantly looking for new testing grounds and new artistic challenges. He practices different genres as the portrait or landscape, its atypical style, at the crossroads of documentary photography and artistic expression, puts people at the center of his work.
Rip Hopkins is a member of Agence Vu in Paris. It is represented in Europe by the gallery The Lamppost and Belgium by Caroline Bouchard for the Belgian Blue Blood series.
Adrien Bossard heritage curator at the Departmental Museum of Asian Arts in Nice.