This book reveals the world of feather artisans who have entrusted the secrets of their craft to the photographer designer Rip Hopkins.
Little known to the general public, feather artisans cultivate discretion and remain in the shadows, out of modesty and to preserve their precious know-how, passed down from generation to generation, often within the same family.
Rip Hopkins takes us to South Africa, the source of ostrich feathers, which have been omnipresent since the birth of the profession, before tracing the supply chain through France, England, Belgium, and Italy, through various encounters.
The texts describe numerous methods and techniques used to work with feathers, whether it's a military hat plume, a cabaret boa, a bed quilt, or a hackle – wrapping a feather around a hook to create a dry fly that floats on the water's surface to catch a trout.
A rare book on a subject that has not been addressed for over a hundred years.
Exhibition at MATOU in Toulouse, from May 24th to November 12th, 2023.
Coproducer
Ville de Toulouse
Collection
Hors Collection
Français
Broché
133 photos colors
208 pages
ISBN : 978-2-35046-601-9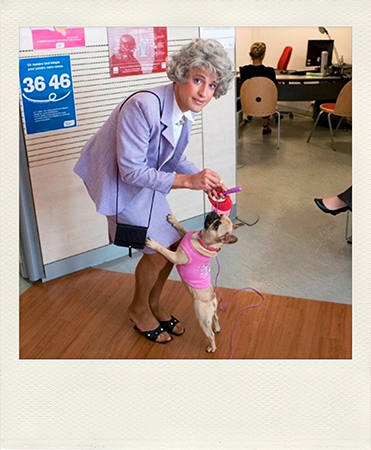 Born in Sheffield in 1972, Rip Hopkins graduated from the Industrial Design National School (ENSCI) in Paris. For almost ten years, in collaboration with Doctors Without Borders, he produced photographic reports and documentaries on endangered populations around the world.
Winner of several prestigious awards and grants, his work is one of several international public and private collections.
Rip Hopkins is constantly looking for new testing grounds and new artistic challenges. He practices different genres as the portrait or landscape, its atypical style, at the crossroads of documentary photography and artistic expression, puts people at the center of his work.
Rip Hopkins is a member of Agence Vu in Paris. It is represented in Europe by the gallery The Lamppost and Belgium by Caroline Bouchard for the Belgian Blue Blood series.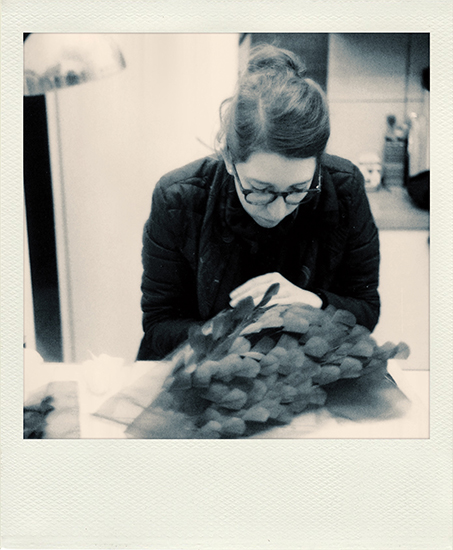 Maud Ruby is a stylist and pattern maker trained at LISAA school. She has worked for Lagerfeld Gallery, Malhia Kent, Irina Volkonskii, Maison Legeron, Lemarié, Mad Studio, Givenchy, The Row, Dries Van Noten, and more.
For the past 5 years, she has been running her own creative studio specializing in featherwork and haute couture, and more recently, artificial floral design. She develops collections of feather samples based on seasonal trends for clients in the fashion, design, and scenography industries.