Ce travail de reportage en panoramique noir et blanc nous transporte dans ce pays dont on ne parle pas souvent. A l'opposé de toute dérive documentaire, la vision de Rip Hopkins se tourne avec une grande humanité vers une population qui, malgré tout, continue à vivre. Présentation originale sous forme de dépliant d'une longueur de 2,86 m. Prix Monographies – Filigranes 1997.
Ce livre est presque épuisé, nous possédons encore quelques exemplaires.
Leporello (dépliant)
13 Photographies en bichromie - dépliant de 21 volets
44 pages
ISBN : 978-2-910682-39-2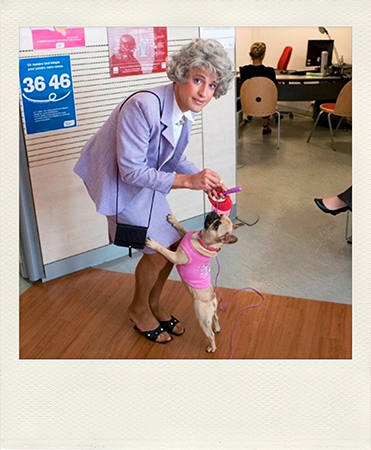 Born in Sheffield in 1972, Rip Hopkins graduated from the Industrial Design National School (ENSCI) in Paris. For almost ten years, in collaboration with Doctors Without Borders, he produced photographic reports and documentaries on endangered populations around the world.
Winner of several prestigious awards and grants, his work is one of several international public and private collections.
Rip Hopkins is constantly looking for new testing grounds and new artistic challenges. He practices different genres as the portrait or landscape, its atypical style, at the crossroads of documentary photography and artistic expression, puts people at the center of his work.
Rip Hopkins is a member of Agence Vu in Paris. It is represented in Europe by the gallery The Lamppost and Belgium by Caroline Bouchard for the Belgian Blue Blood series.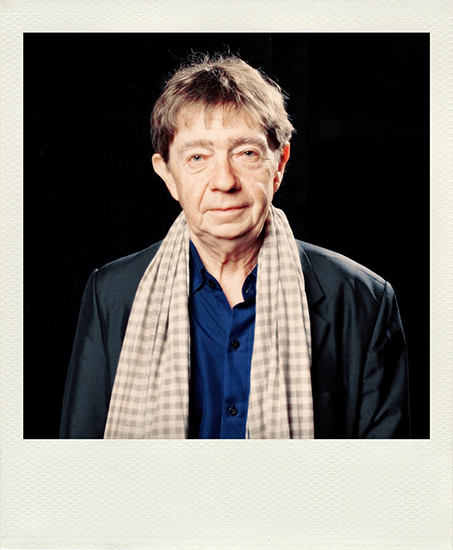 Christian Caujolle Artistic Advisor – Galerie Le Château d'Eau, he is also a journalist, critic and independent exhibition commissioner. After having been editor -in -chief in charge of photography at the daily Liberation, he created in 1986 the agency Vu '. Artistic director of Arles Meetings in 1997 and numerous festivals (Cambodia, Immainssinières, etc.), he is a member of many international juries and has published a large number of works.