Dès que j'ai su que le chantier du Stade de France allait bouleverser La Plaine, j'ai voulu aller voir ce qu'il y avait au pied de ce chantier et rencontrer les gens qui y vivent. Je n'ai pas désiré effectuer un reportage et dévoiler des conditions de vie. Dresser des portraits d'inconnus c'est les sortir de leur anonymat de groupe et d'appartenance à la banlieue et leur rendre une dignité citoyenne. S'imposait à moi l'idée de témoigner de la vie d'une époque, d'un lieu et d'accompagner photographiquement les transformations d'un quartier bouleversé. Le « Visage de La Plaine », c'est le lien entre mon approche personnelle dans ces portraits de familles et les photographies réalisées par les enfants du quartier. Je voulais proposer aux enfants d'être des témoins « photographiques » : observer leur quartier pendant qu'il change, découvrir ce qu'ils voient tous les jours sans plus vraiment le regarder.
Collection
Hors Collection
Broché avec rabats
100 photographies noir et blanc
96 pages
ISBN : 978-2-910682-52-1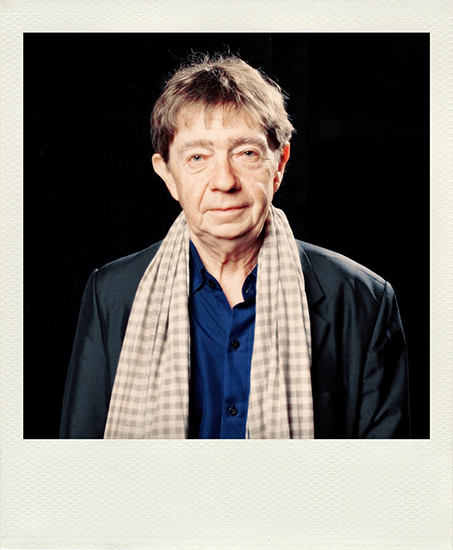 Christian Caujolle Artistic Advisor – Galerie Le Château d'Eau, he is also a journalist, critic and independent exhibition commissioner. After having been editor -in -chief in charge of photography at the daily Liberation, he created in 1986 the agency Vu '. Artistic director of Arles Meetings in 1997 and numerous festivals (Cambodia, Immainssinières, etc.), he is a member of many international juries and has published a large number of works.