Since he began photography in 2001, Ali Taptik engages in chronic mid-fictional, semi-autobiographical account of his own life in Istanbul. Through his portraits of people or places, he reinvents special atmosphere, its own history …
In this series started in 2004, Ali Taptik explores possible links between accident and destiny – hence the title Kaza ve Kader. Between the element of chance and fate, he questioned the action of man on the course of his life. His work is in a dialectic of opposites, in a thin gap between the inside and outside, between the private and the public.
Inner space, outside space, whose boundaries are blurred, in which he sailed in an incessant comings and goings. Photographs of Ali Taptik so are windows on the world inside a mirror.
Collection
Hors Collection
Broché
46 color photos
88 pages
ISBN : 978-2-35046-185-4
Ali Taptik Born in 1983 in Istanbul where he lives. Graduated in architecture, it is self-taught in photography. During the days of photographic Istanbul is acknowledged "young talent of the Turkish photography. Noticed by the workshop first hand in 2004 at the Rencontres d'Arles, he was invited home to Marseille in 2005. The work done during the residency confirms his talent and maturity. Ali Taptik book work and vision led to the city to its roots.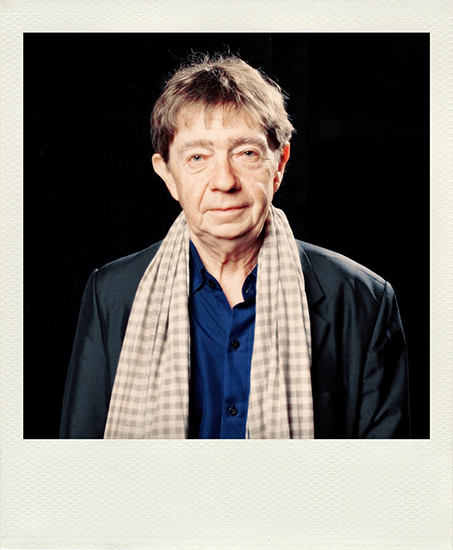 Christian Caujolle Artistic Advisor – Galerie Le Château d'Eau, he is also a journalist, critic and independent exhibition commissioner. After having been editor -in -chief in charge of photography at the daily Liberation, he created in 1986 the agency Vu '. Artistic director of Arles Meetings in 1997 and numerous festivals (Cambodia, Immainssinières, etc.), he is a member of many international juries and has published a large number of works.