Project sponsored by Jacques Delors and Christian Caujolle

Photographes: Photographers: Pieter Ten Hoppen, Martin Kollar, Rip Hopkins, Gilles Favier, Cédric Gerbehaye, Paolo Verzone
Our Europe and Agence VU 'have joined the initiative to develop the manufacture of Europe and help promote a better understanding by the Europeans of their common destiny.
This project is part of the European Year of Intercultural Dialogue, the French Presidency of the European Union and the next edition of the European Month of Photography, organized in 2008 around the theme "Europe: Changes and Transformations .
Researchers and photographers strive to capture on the fly transformations of 6 European cities – 6 unique tracks, 6 European Destinations "- from simple questions: How do the inhabitants of these towns do they live? What brings them together? What distinguishes them? How changes in the unification of the continent they occur on a daily basis? What new cohesion Europe raises 27 to? What new identities intensified mobility and exchange generates does it in an enlarged Europe?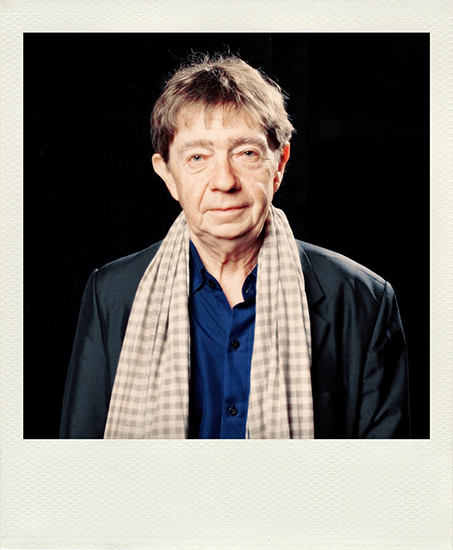 Christian Caujolle Artistic Advisor – Galerie Le Château d'Eau, he is also a journalist, critic and independent exhibition commissioner. After having been editor -in -chief in charge of photography at the daily Liberation, he created in 1986 the agency Vu '. Artistic director of Arles Meetings in 1997 and numerous festivals (Cambodia, Immainssinières, etc.), he is a member of many international juries and has published a large number of works.