Un mince vernis de réalité
Un mince vernis de réalité
4 photographers have chosen to combine their work after not having found a common theme or look, but a distance and a common acuity with which each one understands the world. A thin veneer of reality is constructed concurrently with the emergence of a new French photography in recent years. The willingness of these 4 photographers to present their work together resulted in a cross-interrogation of young writers on a whole field of contemporary photography. There is a profound silence in these photographs, which we eventually distinguish densities, intensities. It is perhaps then that we come into resonance with this silence.
Collection
Hors Collection
Coffret
85 color photos
32 pages
ISBN : 978-2-914381-99-4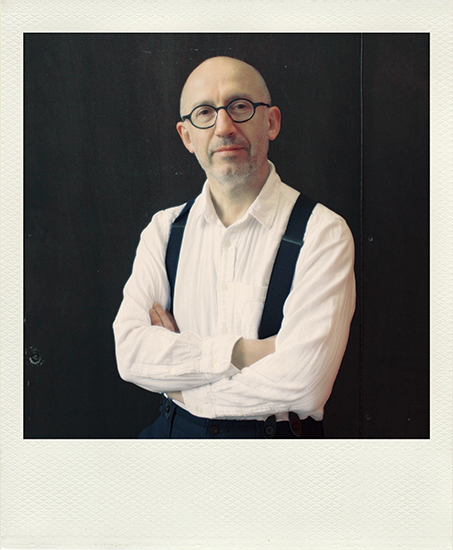 Michel

Poivert

Born

in 1965,

Professor of

Contemporary

Art History

/

History of Photography

in

Paris

1 University

in 1992

He spends

his

doctorate in history

of art at

the

pictorialist

photography,

under the direction of

José

Vovelle

.

He participated

at the same time

rescuing

SFP

threatened with closure

,

he

took the chair.

He will head

the exhibition "

Utopia

photographic"

the

MEP.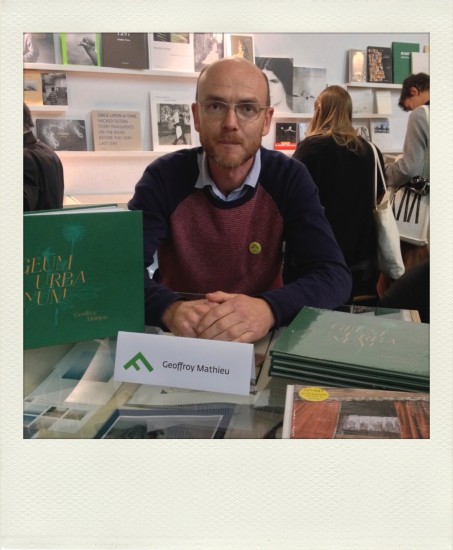 Born in Boulogne Billancourt.
Lives and works in Marseille.
A graduate of the Ecole Nationale de la Photographie d'Arles in 1999.
Divides his time between an artistic work that develops through books and exhibitions and a freelance photographer working: as portraitist to the national press (Le Monde, L'Express, L'Usine Nouvelle …), performing
reporting agencies for business communication (The Agency, Word, Publicorp, Textuel …), leading observatories photographic landscape for Regional Natural Park (Ardèche, Narbonne), carrying out orders from publishers
(more) …

Member of the Association The Panoramas which includes landscape photographers and a rural development specialist to undertake work such as observatories Landscape Photography and more generally a reflection on the landscape.