Homer's Odyssey tells the story of a never-ending comeback. The return of Odysseus to Ithaca after twenty long years of absence. This work is an echo of this original travelogue. "I have followed several people in exile, asylum seekers or refugees, most often awaiting status. Most of them are living in shelters pending the administration's response. The wait is often long and painful. It isolates them from reality and encloses them in a mental space in suspense. Through this succession of portraits and landscapes, I wanted to create a correspondence between their interiority and the landscapes in which these people live in order to make this feeling of exile perceptible. I photographed them in their places of life, in their daily territory although it was precarious and temporary. Their eyes are lost through the windows. They are in the dark. They often rely on the sky, the azure of which seems to ignore them. The sea is the refuge of their interiority, their hopes and their promises. It is the physical reality of the distance traveled – often they have crossed it to get here – and the distance. " They all suffer from uprooting and worry about their future.
This photographic work on exile was carried out in the city of Le Havre.
Coproducer
Prix Caritas Photo Sociale
Collection
Hors Collection
Français
Broché
40 photos colors
64 pages
ISBN : 978-2-35046-514-2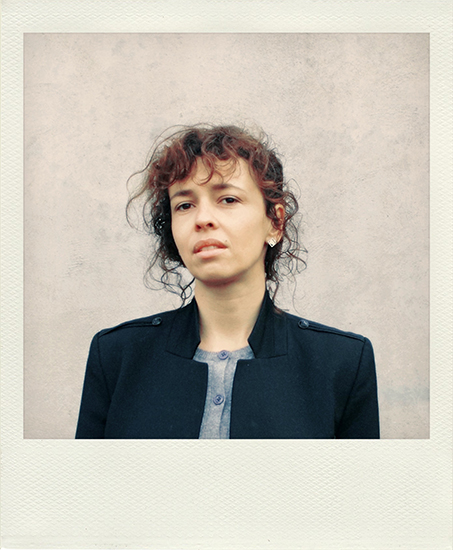 Aglaé Bory after having studied the history of art at the University of Aix-en-Provence and photography at the National School of Photography in Arles, Aglaé Bory has lived and worked for fifteen years in Paris where, in Outside of her personal work, she regularly collaborates with the press and communication agencies. His photographic work is situated between documentary and fiction, around the human figure through portrait, self-portrait and human landscapes. The photograph gives to see, shows, fixes. Aglaé Bory seeks to see what is not visible, to show what is hidden, to fix what is volatile.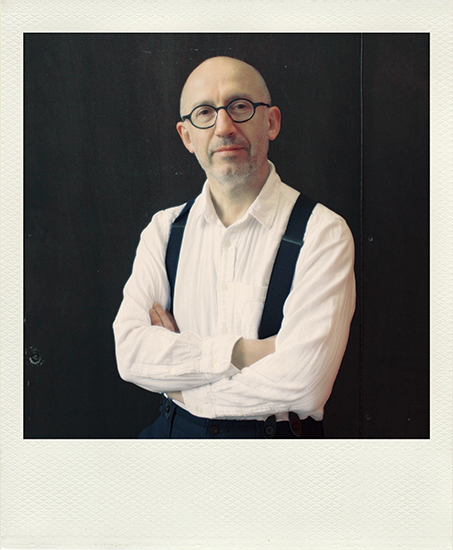 Michel

Poivert

Born

in 1965,

Professor of

Contemporary

Art History

/

History of Photography

in

Paris

1 University

in 1992

He spends

his

doctorate in history

of art at

the

pictorialist

photography,

under the direction of

José

Vovelle

.

He participated

at the same time

rescuing

SFP

threatened with closure

,

he

took the chair.

He will head

the exhibition "

Utopia

photographic"

the

MEP.