Un ouvrage collectif sous la direction de Léa Bismuth avec Mathilde Girard
Auteurs/artistes : Juliette Agnel, Mehdi Belhaj Kacem, Léa Bismuth, Anne-Lise Broyer, Claire Chesnier, Luc Chessel, Pierre Creton, Antoine d'Agata, Georges Didi-Huberman, Mathilde Girard, Yannick Haenel, Jean-Luc Nancy, Cyril Neyrat, Frédéric Neyrat, Cyrille Noirjean, Gaëlle Obiégly, Muriel Pic, Pia Rondé & Fabien Saleil, Bertrand Schefer, Georges Tony Stoll, Michel Surya, Pierre Weiss, Jérôme Zonder.
On voudrait tout mettre dans un livre. Faire quelque chose du chaos du présent. Nécessité, labeur, labour, tâche soucieuse qui roule d'âge en âge. Des images chuchotent à nos oreilles. Certaines ont une force d'impact, d'autres restent en travail. À partir d'elles, une forme inassignable s'annonce. Une écriture. Une affaire de main et de regard, de corps éprouvés et de paysages à réinventer, de montage et de résistance aux flux. Sur le métier. La besogne des images. 
Ce livre fait suite à l'expérience curatoriale 
La Traversée des Inquiétudes
, menée par Léa Bismuth à Labanque de Béthune de 2016 à 2019, mais n'en constitue pas le catalogue. Ces expositions librement inspirées de la pensée de Georges Bataille ont permis l'émergence d'une forme nouvelle de savoir que nous prolongeons ici avec des auteurs au sens large — écrivains, philosophes, artistes sans distinction. 
Coproducer
Labanque - Béthune
Collection
Hors Collection
Français
Broché avec rabats
111 photos colors and black and white
264 pages
ISBN : 978-2-35046-465-7
Press review
Auteur, Commissaire, Directrice artistique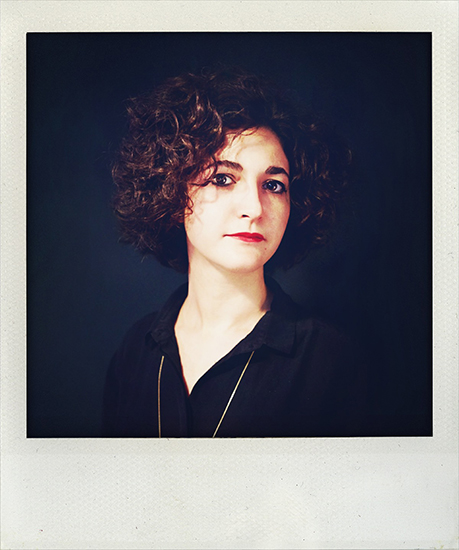 Léa Bismuth Author and art critic, her practice combines literature and contemporary art, and explores the possibilities of writing the exhibition, from essay to story. She has been writing in artpress since 2006. Nourished with philosophy, she initiated the curatorial research program La Traversée des Inquiétudes (a trilogy of exhibitions after Georges Bataille, Labanque de Béthune, from 2016 to 2019). Since 2013, she has curated about twenty exhibitions. In May 2019, she published La Besogne des Images at Editions Filigranes, and co-curator of the exhibition Dans l'atelier la création at work at the Musée Delacroix Paris.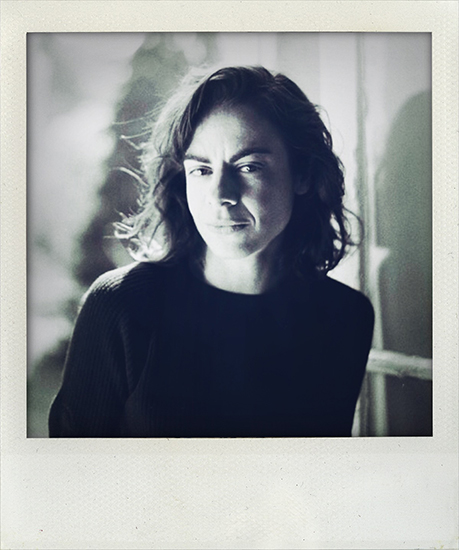 Mathilde Girard Psychoanalyst and writer. Member of the editorial board of the journal Lignes, she is author of Properly speaking, interview about the myth, with Jean-Luc Nancy (Lignes, 2015); The Art of Fault, according to Georges Bataille (Lignes, 2017); Defense to write, interviews, with Michel Surya (Ink marine, 2018). She participated in the writing of Pierre Creton's films (Va, Toto! In 2017, Le Bel Été, 2019); and Marylène Negro (Stone, Double Portrait, Renovation, 2017).