The hardest thing in photography is to see, "says Djan Seylan, whose fourth book, On My Own, brings together 127 black and white photographs, made between 1957 and 2016.
From Turkey, his father's land to Burma, Sardinia to Madagascar, or Iran to Egypt, Greece, Portugal, Haiti, Cuba, Thailand, Indonesia, South Korea, Taiwan, Ceylon, and India Djan Seylan leads us to a world without elaborate compositions, and rich of "authentic moments".

Testimony of a discreet passion, On My Own also shows how, during his travels with his Leica, Djan Seylan cultivates an art of very personal gaze, where dominates the unexpected and "the intensity of corrosive emotions".
Collection
Hors Collection
Anglais/Français
127 photos duotone
168 pages
ISBN : 978-2-35046-456-5
Djan Seylan is a photographer and collector. He has mainly photographed in Asia and Turkey and published Asies (Phot'œil ed., 1979), Ici, l'inconnu (ed., Le Point du jour, 1999) and Estambul y vuelta (Nave Ka ed., 2005) . A collector of photos and books of photographs, he was fascinated in the 1970s by the beauty of exotic old postcards – small miracles of sensuality, refinement and visual poetry – of which he put together an important ensemble.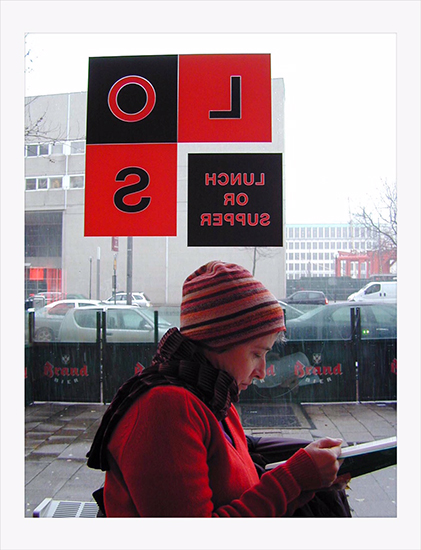 John Ford Point, avec des photographies de Vincent Mercier, est son dernier livre édité par Filigranes, après Henri (Cartier-Bresson), Robert (Doisneau), et Hervé (Guibert). Elle a aussi accompagné Louis Heilbronn pour From Flowers and More et, auparavant, Bernard Descamps avec Quelques Afriques.
Chez Hazan, ont paru Robert Doisneau et Manuel Alvarez Bravo ; aux éditions du Regard, Rogi André, photo sensible, avec Elisabeth Nora ; aux éditions de l'œil, Malick Sidibé au village.
Son site web, www.best-regards.fr, assemble ses instantanés de voyages et ses rencontres au fil du temps.